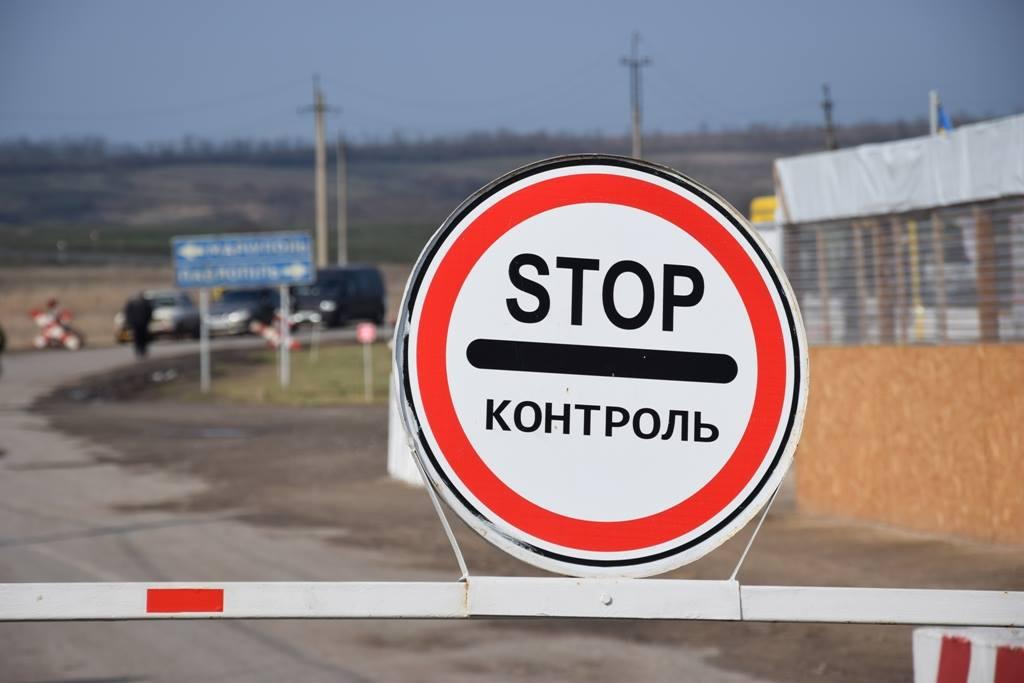 facebook.com/pressjfo.news
President of Ukraine Volodymyr Zelensky is considering a "backup option" for the Donbas settlement, which provides for the isolation of the occupied areas in eastern Ukraine.
That's according to former head of the SBU security service's Main Investigative Department, General Vasyl Vovk, who referred to sources "close to the Minsk [Trilateral] Group," Obozrevatel wrote.
Vovk claims the Ukrainian side does not believe in the possibility of holding local elections in Donbas this fall.
The SBU General recalled the latest statement on Ukraine by the former aide to the Russian President, Vladislav Surkov about Ukraine.
"We heard Surkov. He never actually resigned. Nobody resigns in Moscow, and there's no such thing as 'former' KGB agents. He says that Ukraine isn't the country where Donbas needs to be returned. They will not return the Ukrainian Donbas to us, it's Ukraine that they'll return to Donbas – that's their objective," he explained.
Read alsoUkraine must not end Donbas war at expense of territories or sovereignty, top security official says
According to him, in this situation, the Ukrainian side is primarily concerned with making sure the killings cease.
"I have reasons to say that the government has a backup option. Maybe it's not a backup, but the main option. Is anyone dying at our [de facto] border with Crimea? Let's make sure they don't die there, either. It's clear that Russia won't give Donbas back to us. Let's make the same administrative border there and let them live there for now," Vovk said.
"Russia only needs a single weekend to hold a referendum and grab these territories. But they don't need them – this would mean strengthening and expansion of sanctions. They need this pimple, this furuncle to stay in Ukraine – as an infection that hurts and stabs. And this way they seek to have influence over Ukraine," he said.
The general called on Ukrainians "not to be delusional, but to assess the situation adequately."
"The authorities and the president, based on what I hear – and I systematically monitor his speeches – are already seeing that we must move on to option 2, which, by and large, is the main option. This is a border, a complete ceasefire, and 'Bye, guys!'" said Vovk.