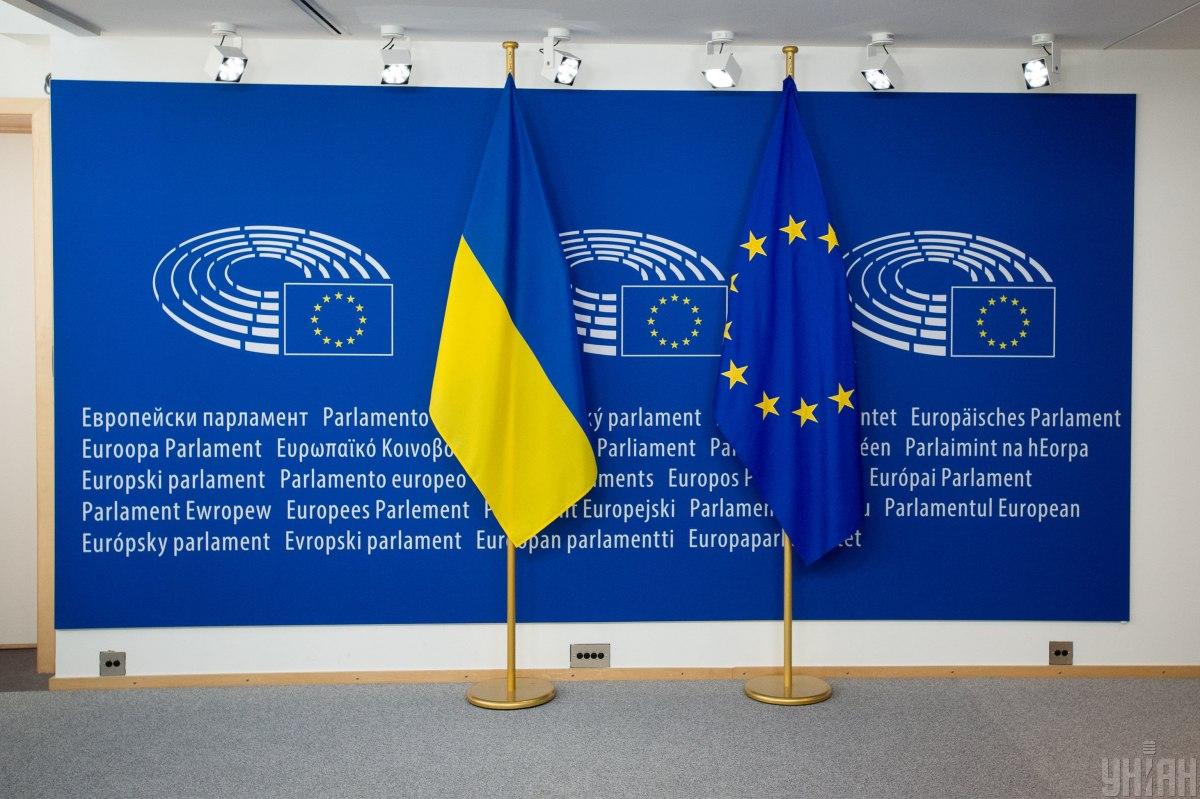 Photo from UNIAN
Ukrainian week in the European Parliament has been postponed due to COVID-19 outbreak.
"Dear colleagues and friends. It a pity to inform you that the Ukrainian week in the European Parliament scheduled for March 3-5 is postponed indefinitely due to the European Parliament restrictions on mass events because of the Coronavirus outbreak. The measure is aimed at protecting the health of European Parliament members, staff and visitors," the Mission of Ukraine to the EU wrote on Facebook.
"We sincerely appreciate your interest in the events within the Ukrainian Week! As soon as the restrictions are lifted, our team will explore new opportunities to hold the Ukrainian Week in the European Parliament and will inform you on the new dates," reads the report.
UNIAN memo. The Chinese authorities reported an outbreak of pneumonia of unknown origin in Wuhan late in December 2019.
The causative agent of the disease was a new type of coronavirus, COVID-19. The virus is transmitted from person to person, with the incubation period lasting at least two weeks.
Read alsoCNBC: WHO chief on coronavirus: Global markets 'should calm down and try to see the reality'
On January 30, the World Health Organization declared an international emergency over the spread of the novel coronavirus from China.