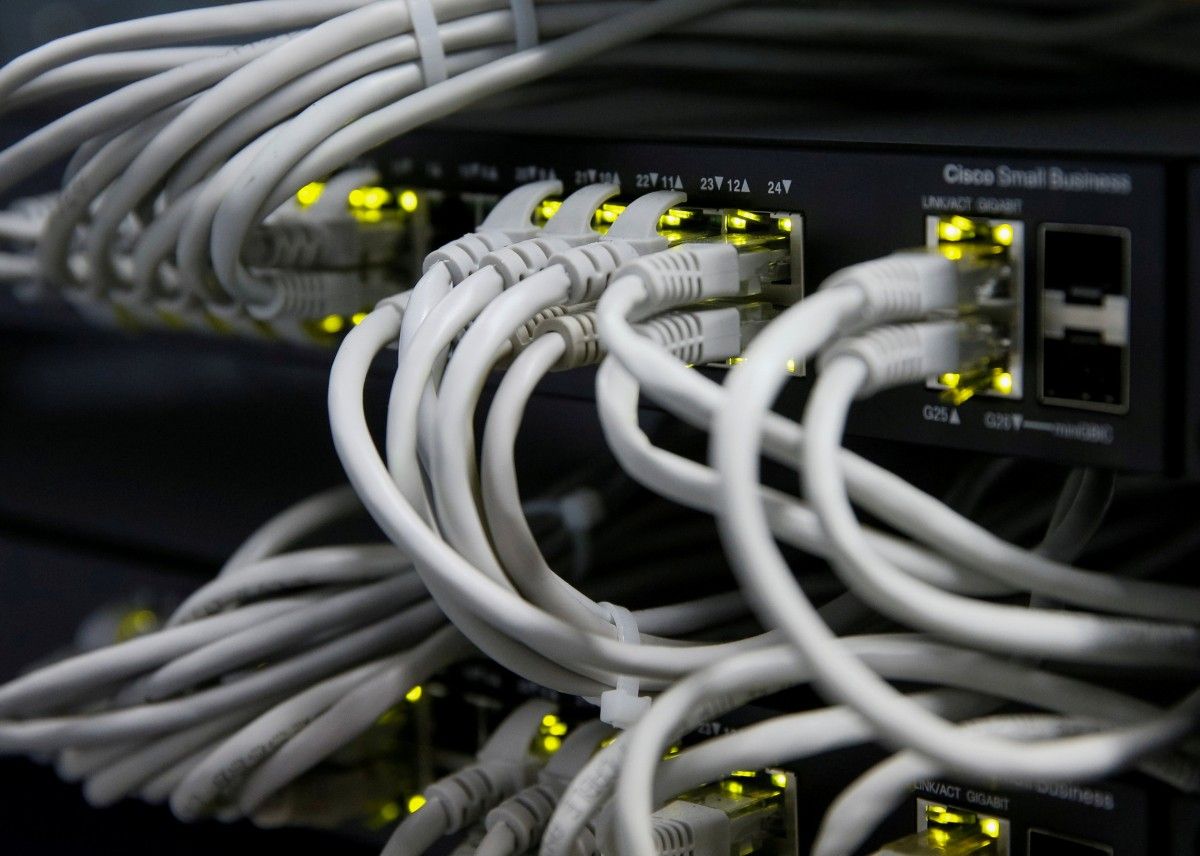 A "cyber dialogue" was held in Kyiv between officials from the two countries / REUTERS
The U.S. State Department on Tuesday announced that the U.S. would give Ukraine US$8 million in cybersecurity assistance funds as part of a "cyber dialogue" held in Kyiv between officials from the two countries.
The US$8 million will go toward funding a new cybersecurity project sponsored by the U.S. Agency for International Development (USAID), with the project setting a goal of eventually investing US$38 million over the next four years in boosting Ukraine's cybersecurity capabilities, such as through cyber workforce development and regulatory reforms, The Hill said.
The U.S. previously gave Ukraine US$10 million in cybersecurity assistance funds in 2017 as part of the first U.S.-Ukraine cyber dialogue summit, with officials from the two countries meeting again in 2018 to review cybersecurity projects between the two countries.
Read alsoUkraine asks FBI for help to probe suspected Russian hack of Burisma – media
The State Department said in a statement on Tuesday that the most recent cyber dialogue was meant reaffirm "our shared commitment to ensure an open, interoperable, reliable, and secure cyberspace in which all states behave responsibly."
American officials who participated in the cybersecurity dialogue included Joseph Pennington, the acting deputy chief of mission at the U.S. Embassy in Kyiv, officials from the FBI, and officials from the Defense, Energy, Homeland Security and Treasury departments.
The officials also discussed cybersecurity issues including strengthening critical infrastructure against cyberattacks, 5G network security, and cyber incident response plans.
The new funds were given two months after Ukrainian authorities asked the FBI to assist in investigating an attack on Ukrainian gas company Burisma by Russian military hackers.