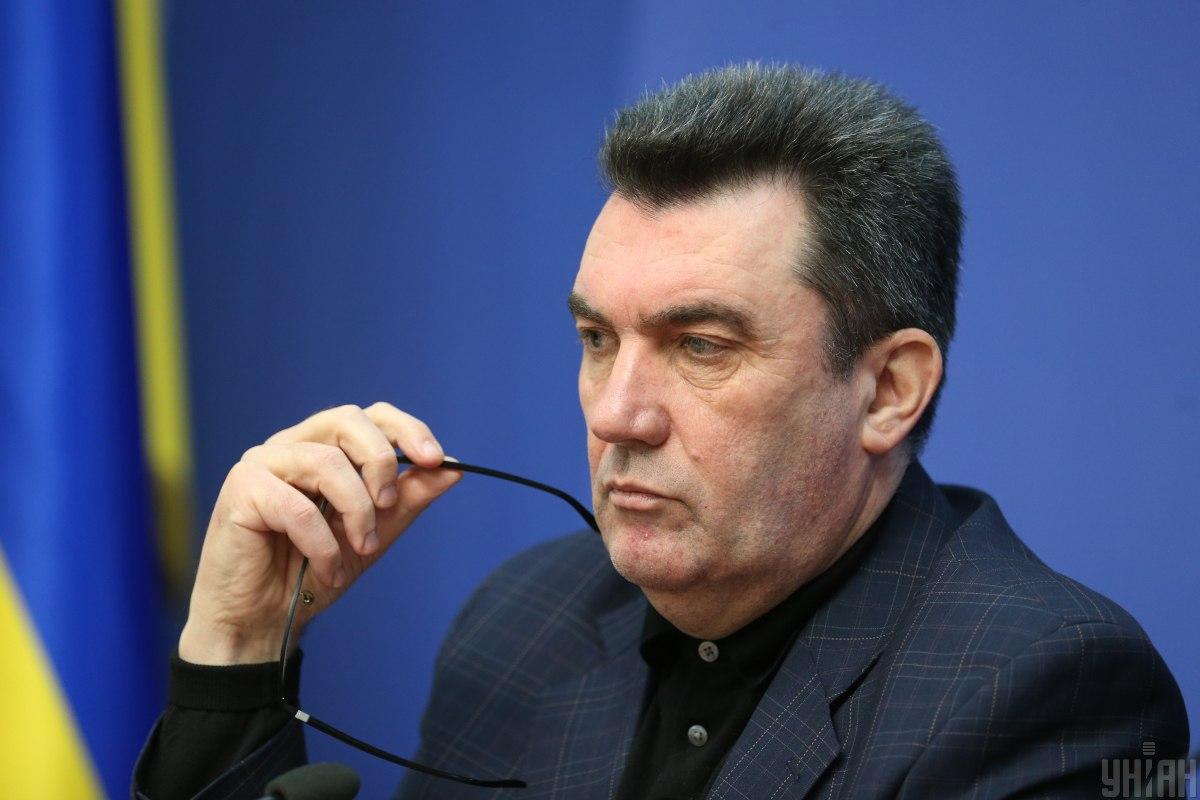 Oleksiy Danilov / Photo from UNIAN
Secretary of the National Security and Defense Council (NSDC) of Ukraine Oleksiy Danilov has said the priority of the authorities is their efforts to end as soon as possible the war with Russia,  which has been going on for more than six years already.
"Unfortunately, the war with the Russian Federation has been going on for more than six years in our country. This issue cannot be taken off our agenda and we are deal with this issue every day. There is a clear task to end this war. But we are not talking about possibly losing authority and sovereignty or making concessions to the enemy. Today, a lot of consultations are being held on the disengagement of troops. We regard disengagement as a humanitarian process," he said in an interview with UA:Ukrainian Radio.
According to Danilov, "Russia understands they may not have enough 'financial oxygen' to maintain the artificial formation called the Russian Federation. Therefore, they need to create an external enemy not to fall apart."
Danilov stressed Ukraine does not surrender its territory: "Ukrainian blood has been spilled here so we will protect it and we are not going to retreat."
The priority of the authorities, Danilov says, is their desire "to end this war as soon as possible." However, Danilov did not explain the path to halting hostilities.
"As for tactics and strategies, we strive to end this war as soon as possible. I will not reveal all secrets we are working on, but I can say that our Army is ready for any resistance on the part of our adversaries. We have confirmed five strategies toward ending occupation of Donetsk and Luhansk regions. A presidential strategy has also been approved, saying that 'people come first', as well as their safety and opportunities in our country," the official added.