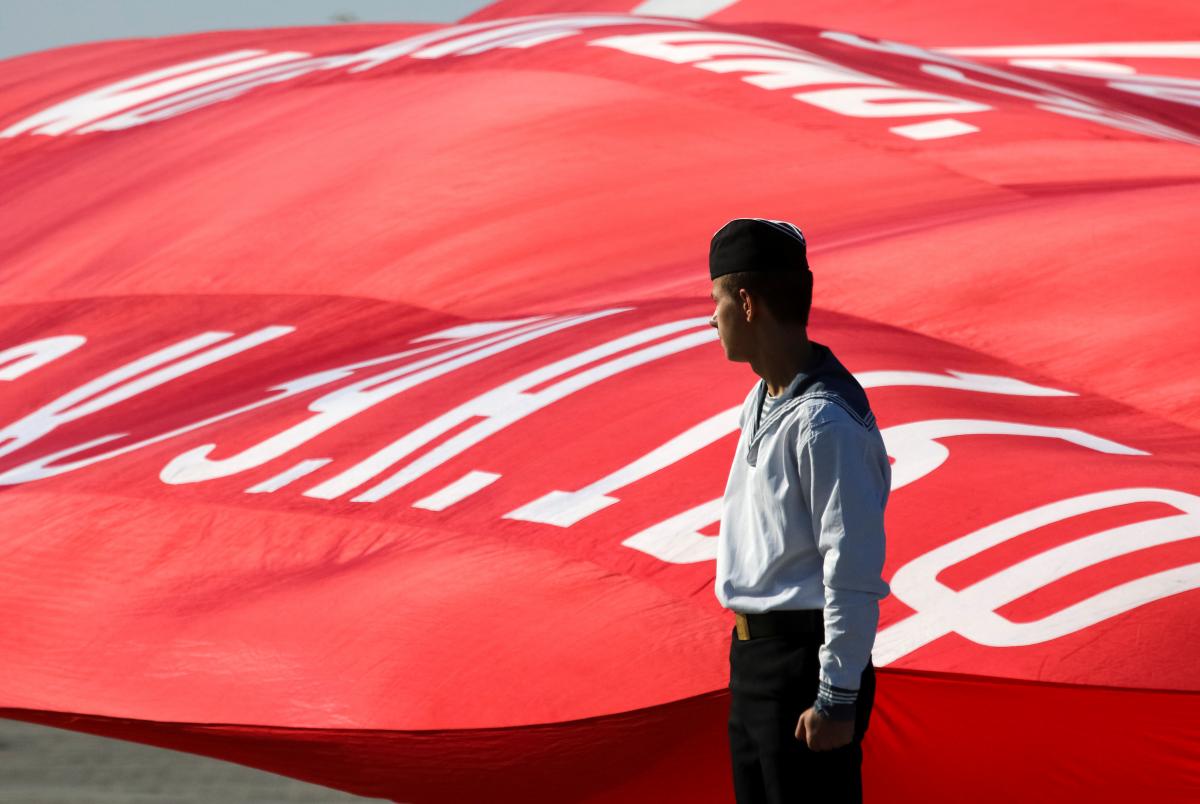 REUTERS
Ukraine's Ministry of Foreign Affairs has responded to Moscow's intention to hold a conference on Russia-occupied Crimea in Norway.
"We consider the initiative to hold the so-called conference on Crimea in Oslo late in March as another attempt by the Russian propaganda and disinformation machine to put a varnish of legality on its illegal attempts, which were condemned by the entire civilized world, to annex the Autonomous Republic of Crimea from Ukraine. This is not the first time that Moscow has resorted to the services of its apologists whose point of view is astronomically far from the official one and is marginal in the global, European and, in this case, Norwegian context. Thus, we consider the provocation with the so-called conference as an attempt of wishful thinking," according to a statement by Press Secretary of Ukraine's Ministry of Foreign Affairs Kateryna Zelenko.
Read alsoRussian TV journalist Pivovarov denied entry into Ukraine (Photo)
The ministry said the Norwegian government takes a firm position in support of the sovereignty and territorial integrity of Ukraine within its internationally recognized borders.
"This position is consistently confirmed by the highest political leadership of Norway. Norway fully joined the EU sanctions against Russia imposed over its aggression against Ukraine. This position was once again confirmed by Norwegian Ambassador Ole Terje Horpestad during a meeting at the Ukrainian Foreign Ministry on March 4," reads the statement.
Moreover, as the Ukrainian Foreign Ministry says, since the beginning of Russian aggression, Norway has consistently joined a group of co-authors of all Ukraine resolutions – "Territorial integrity of Ukraine" (March 27, 2014), four consecutive resolutions "Situation of human rights in the Autonomous Republic of Crimea and the city of Sevastopol, Ukraine" (2016-2019) and two resolutions "Problem of the militarization of the Autonomous Republic of Crimea and the city of Sevastopol, Ukraine, as well as parts of the Black Sea and the Sea of Azov" (2018-2019).
According to RFE/RL's media project Krym.Realii, the conference in Norway is scheduled for March 27.