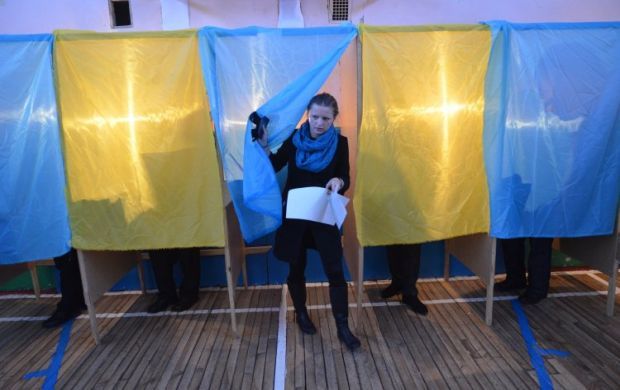 UNIAN
At the same time, the leader of the survey is the Bloc of Poroshenko, which would be supported by 16% of those who intend to vote. About 10% of respondents would support the Samopomich party, the Opposition Bloc and the Batkivshchyna faction.
About 6% of respondents support the Radical Party and the Civil position party, about 5% would vote for the Right Sector, about 4% for the Svoboda party, and about 3% for the Popular Front and the Communist Party. Almost 7% of respondents would vote for other parties.
It is worth noting that in the West of the country the leader of electoral sympathies is the Samopomich party, in the center – the Bloc of Poroshenko, in the south and east of the country – the Opposition Bloc. In addition, in the south of the country, almost 50% of respondents either did not intend to vote or couldn't answer, in the east - 60% of respondents either would not vote or hadn't decided.
If presidential elections were held next Sunday, a fourth of the respondents who intend to vote would vote for Petro Poroshenko, 10% for Yulia Tymoshenko, 7% for Andriy Sadoviy, 6% for Anatoliy Hrytsenko and Yuriy Boiko, 5% for Oleh Liashko, and 4% for Dmytro Yarosh. About 2% would vote for Oleh Tiahnybok, Serhiy Tihipko and Arseniy Yatseniuk. One in ten would vote for other candidates, and one in five couldn't answer.
The poll was conducted on June 3-13. A total of 2,000 people aged from 18 were questioned. The poll's margin of error is no more than 2.4%.