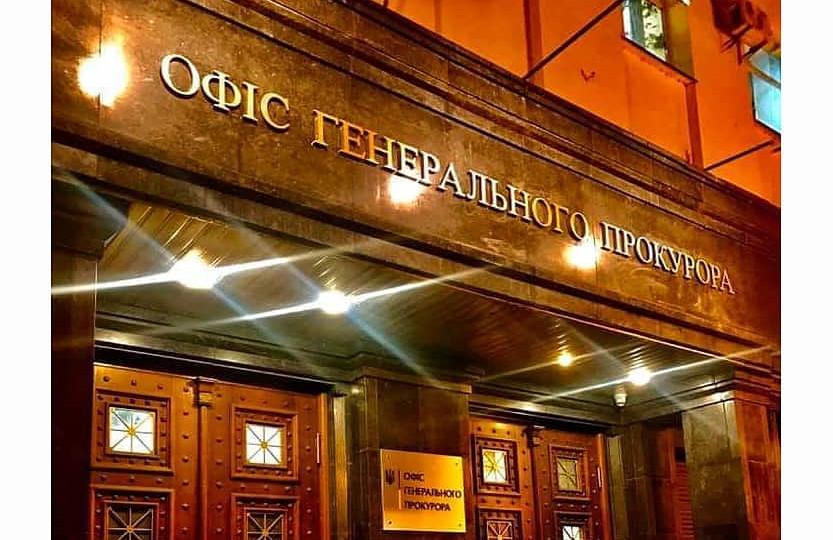 Censor.net
First Deputy Prosecutor General Vitaliy Kasko has resigned from office, while Viktor Chumak has been appointed Acting Prosecutor General in Ukraine.
The day before, Ukrainian parliamentarians voted in favor of a motion of no confidence in the country's Prosecutor General Ruslan Riaboshapka, a source of ZN.UA in the Office of the Prosecutor General said on Friday, March 6.
Earlier, representatives of the Servant of the People faction, as well as other factions and groups, on March 3 collected signatures required for Riaboshapka's dismissal. A bill was soon registered expressing no confidence in the prosecutor general. The profile committee recommended the resolution for consideration in the session hall.
Read alsoUkraine's parliament sacks chief prosecutor Riaboshapka
Riaboshapka's resignation is associated with his failure to press charges against former President Petro Poroshenko. According to some media reports, Riaboshapka's actions sparked discontent of President Volodymyr Zelensky and finally prompted the latter to initiate the replacement of the prosecutor general.
According to StateWatch expert Oleksandr Lemenov, the State Bureau of Investigation prepared a draft suspicion notice to Petro Poroshenko with gross procedural errors and incoherent excerpts of quotes from laws. By not signing the charges, Riaboshapka actually saved the prosecutor's office and the government from imminent embarrassment in courts, the expert says.
Earlier, as an alternative to Riaboshapka, the candidacy of Deputy Head of the Law Enforcement Committee, Serhiy Ionushas, was considered.