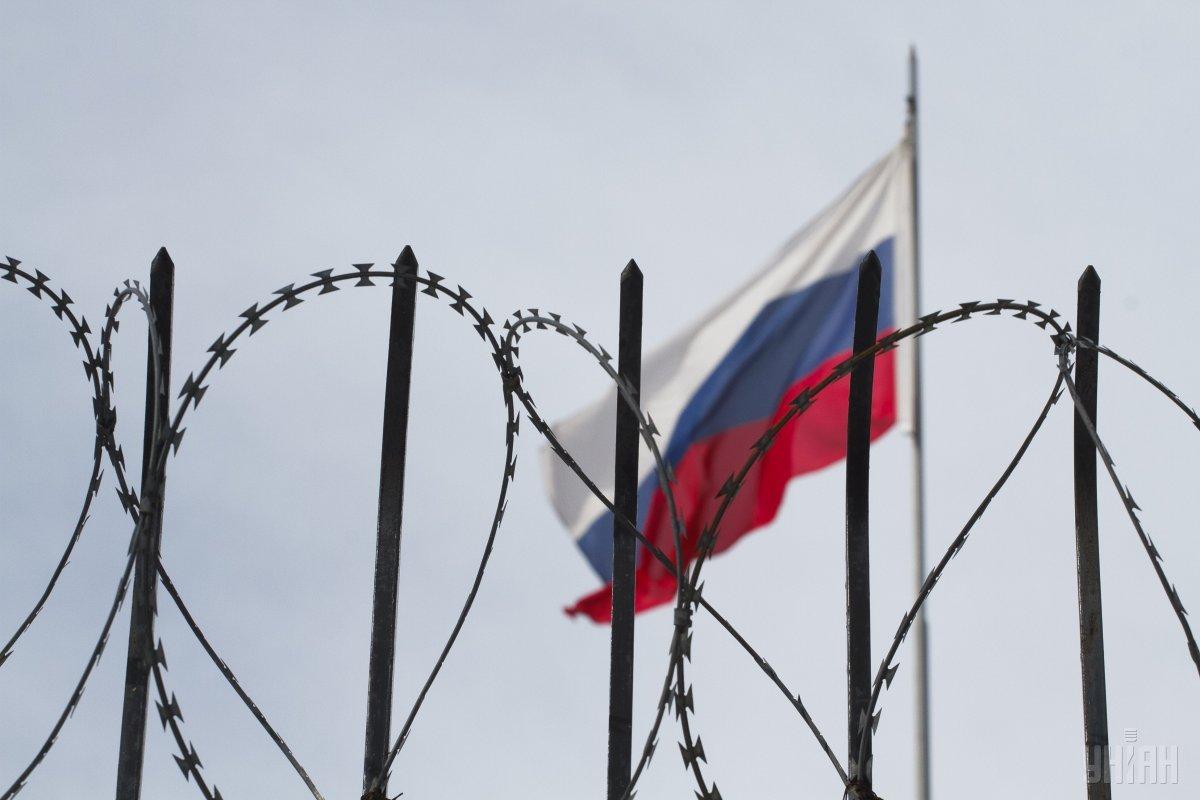 Photo from UNIAN
The Russian Federation has fully destroyed political rights in Crimea over the years of occupation, says international rights watchdog Freedom House.
"In the new annual report Freedom in the World, it is noted that the  Russian occupation authorities have made impossible any opposition activity, persecuting people for any form of dissent in Crimea, which was rated at 8/100 for freedom of speech, put on the 12th spot from the bottom among all accessed states and territories," Freedom House Ukraine wrote on Facebook.
In addition, Crimea, recognized as a "not free" territory, is in TOP 3 among states and territories with the worst indicator of political rights.
"The occupation government severely restricts political and civil rights, silences independent media and applies anti-terror and other laws against political dissidents. Many Ukrainians were deported or otherwise forced to leave Crimea. Members of the indigenous Crimean Tatar minority, many of whom continue to openly oppose Russian occupation, have been brutally repressed by the authorities," the report says Freedom House.
Ukraine in the Freedom House rating received 62 points of 100 possible and was recognized as partially free.