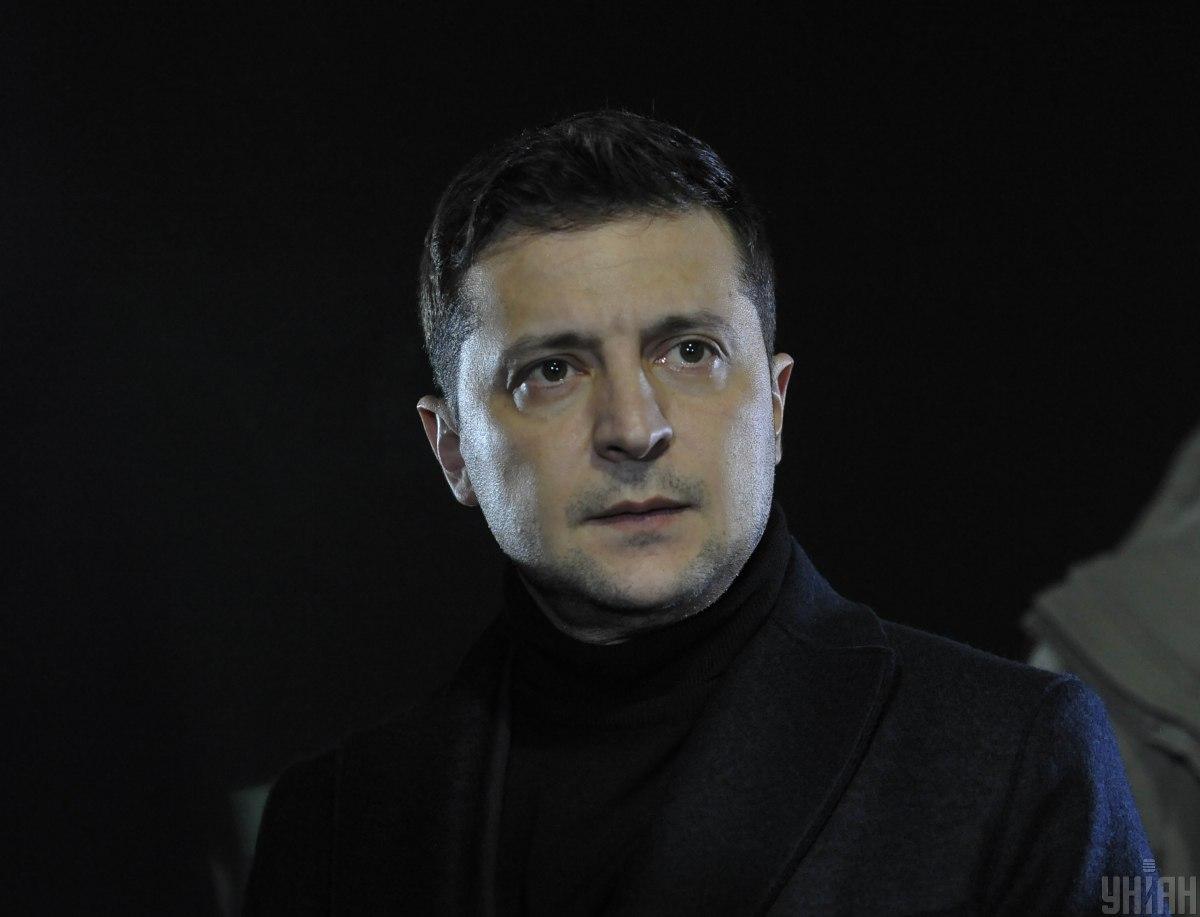 Volodymyr Zelensky / Photo from UNIAN
Ukrainian President Volodymyr Zelensky admits he sometimes "really wants" to hang oligarchs, but this is not an option as Ukraine has chosen a democratic path.
"It's certainly true that Ukraine's oligarchs continue to wield tremendous power," and President Zelensky "won't be rid of their machinations simply by asking nicely," the Guardian reports, adding that the "TV president" Zelensky played in a series might have ordered oligarchs hanged or shot for such lavish expenditure abroad during a time of war, "but the real Zelenskiy will have to work with them, asking them to invest at home and fund state projects when asked."
Read alsoZelensky about Putin: All totalitarian regimes end same way
"If we've chosen democracy, of course, we can't hang people," Zelensky, a former star comedian and actor told the Guardian in an interview. "Although! Sometimes you really want to. And do you know why? Because it would be quicker. Much quicker."
"We are joking," said his press secretary Iuliia Mendel, looking "somewhat concerned," according to the Guardian.
"Of course we're joking," Zelensky added.