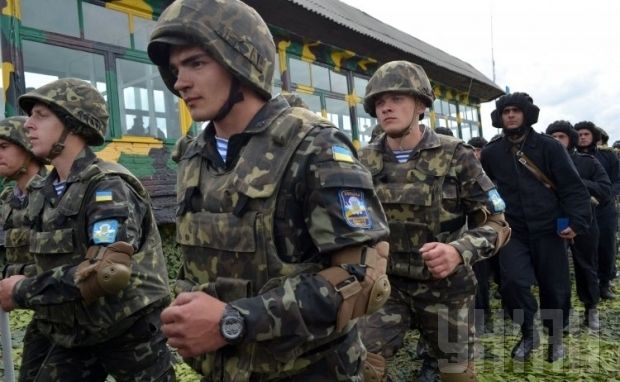 UNIAN
According to the General Staff of the Ukrainian Armed Forces, there will be no fundamental differences from the previous fifth wave.
As of today, it is not known how many people will be called upon to serve in the sixth wave.
However, in early January, Chief military prosecutor of Ukraine Anatoliy Matios predicted that the sixth wave of mobilization would involve 50,000 people.
The Ukrainian armed forces are seeking scouts, tankers, gunners, signalmen, engineers, mechanics, and drivers.