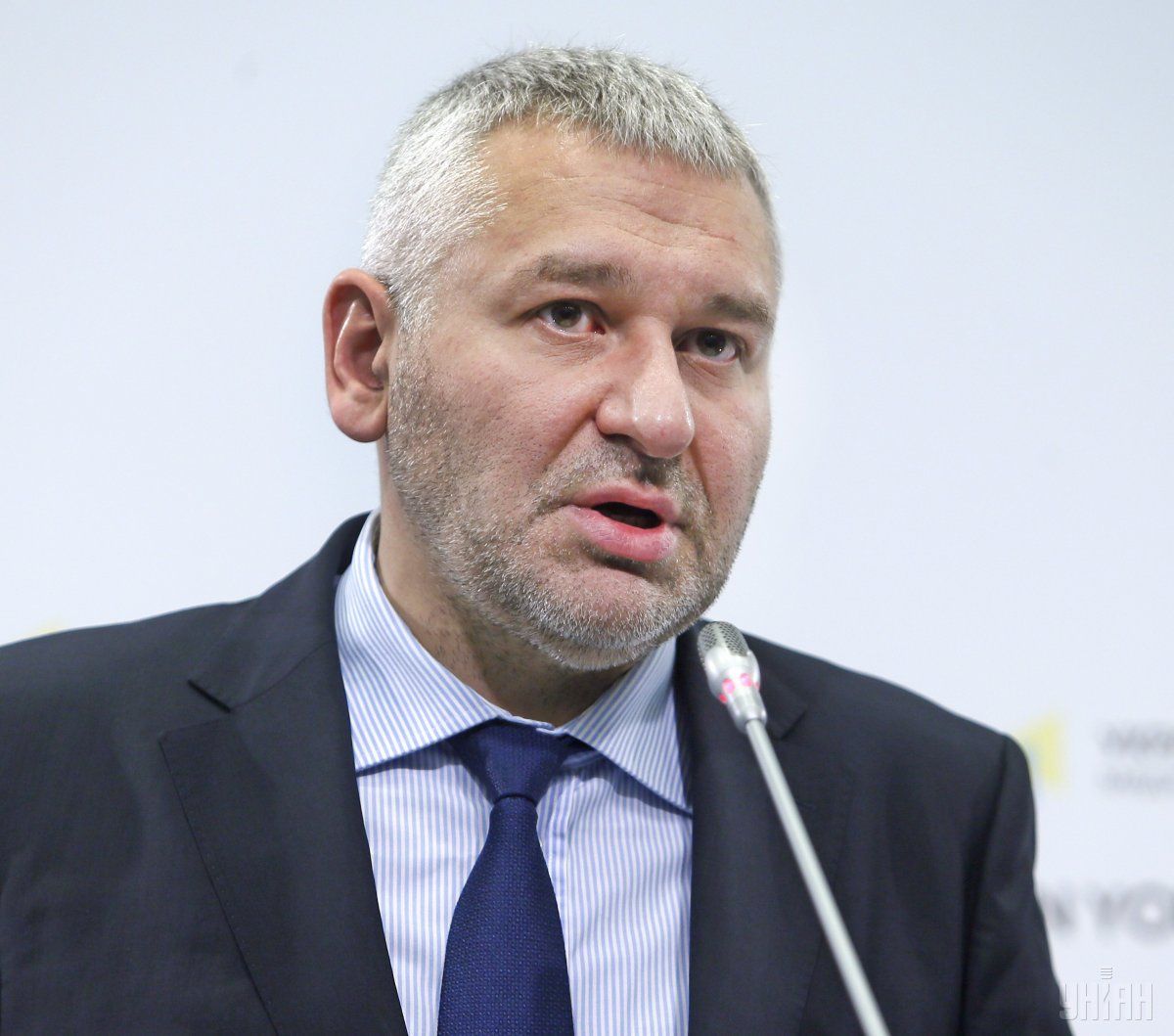 Mark Feygin / Photo from UNIAN
Having failed to achieve its objectives by military means, Russia relies on hybrid aggression and is trying to "occupy Ukraine" from within, says Russian human rights activist and lawyer Mark Feigin.
He has warned that pro-Moscow organizations "are everywhere" in Ukraine, Obozrevatel wrote.
"Military means have not yielded results in the full sense. The war [in Donbas] has been going on for almost six years already. Of course, at some point in 2014, Moscow deliberately suspended aggression, but they haven't achieved a military solution. During the past several years, hybrid aggression manifested in [Russia] occupying social, political, and media structures in Ukraine," said Feygin.
He added that this hybrid war was ongoing and gaining momentum.
Read alsoRussia "hired network of Britons" for intelligence operations – media
"This is an ongoing process. And I must admit, not without success. Until recently, the infamous [Vladimir Putin's recently dismissed aide Vladislav] Surkov was responsible for this, who openly stated in his interview that friendly relations with Ukraine can only be built through coercion," Feygin recalled.
He explains that Surkov's words testify to the "diverse shapes" of Russian aggression. "This is not only direct military aggression. But also the occupation of power, introduction of its agents in various government offices, manipulating public opinion through the media... They've been doing this. It's both TV channels, and other media, public structures, and political parties ... You will find pro-Moscow organizations everywhere," the expert stated.