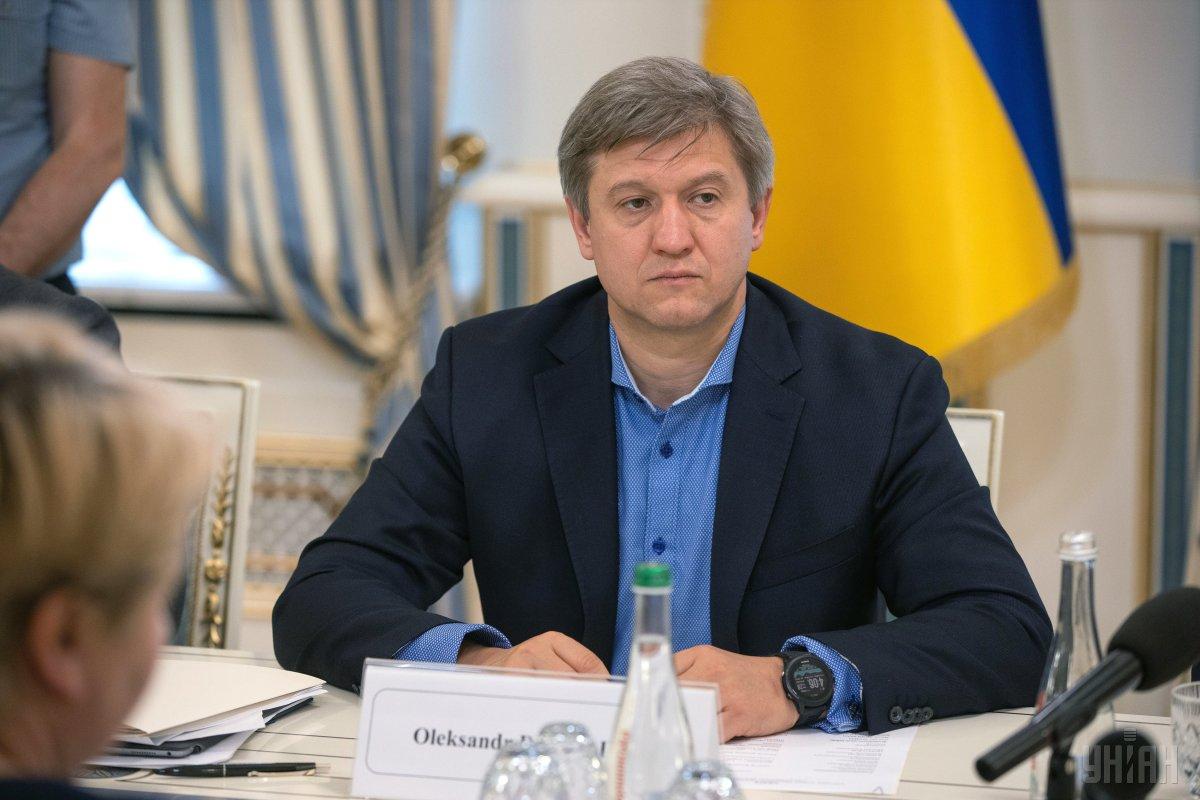 Oleksandr Danyliuk / Photo from UNIAN
If Ukraine holds a referendum on the status of Donbas, Russia may gain control over all key decisions in Ukrainian politics, former Secretary of the National Security and Defense Council of Ukraine, Oleksandr Danyliuk, opined, commenting on Bill "On the All-Ukrainian referendum" that is now open for public discussion.
"This is a very dangerous topic, a dangerous tool... The opportunities for manipulation are such that they'll be asking people but eventually get what they want. I am rather cautious about referenda because we must raise our culture of referenda. There haven't been many of them held," the ex-secretary of the NSDC told Obozrevatel.
Danyliuk gave an example of referenda that had taken place in European countries: "Switzerland, for example. Local issues there are put for a local referendum, so they'd been raised on this. They'd learned for so many years that if they make a decision, they bear responsibility for it ... If we look at the UK, where the Brexit referendum took place – there was a lot of manipulation there. Secondly, Britons weren't used to the referendum, they didn't understand what it was. Some people voted not because they stood for Brexit, but simply out of spite. And now they have to live with it."
Read also"Pro-Moscow organizations everywhere": Expert speaks of Kremlin agents in Ukraine
Russian propaganda, Danyliuk says, is now actively operating in Ukraine, while paternalistic-minded people are not used to expressing their will through a referendum.
"Therefore, people are supposed to be asked, but I'd be very cautious about this, especially when it comes to issues such as the status of Donbas. The consequence may be that we will lose the opportunity to influence our [political] course. Russia once sought to do precisely this – to limit us, so that the so-called 'representatives of Donbas' set up their own 'people's militia', as well as influence key decisions for the entire Ukraine," Danyliuk said.