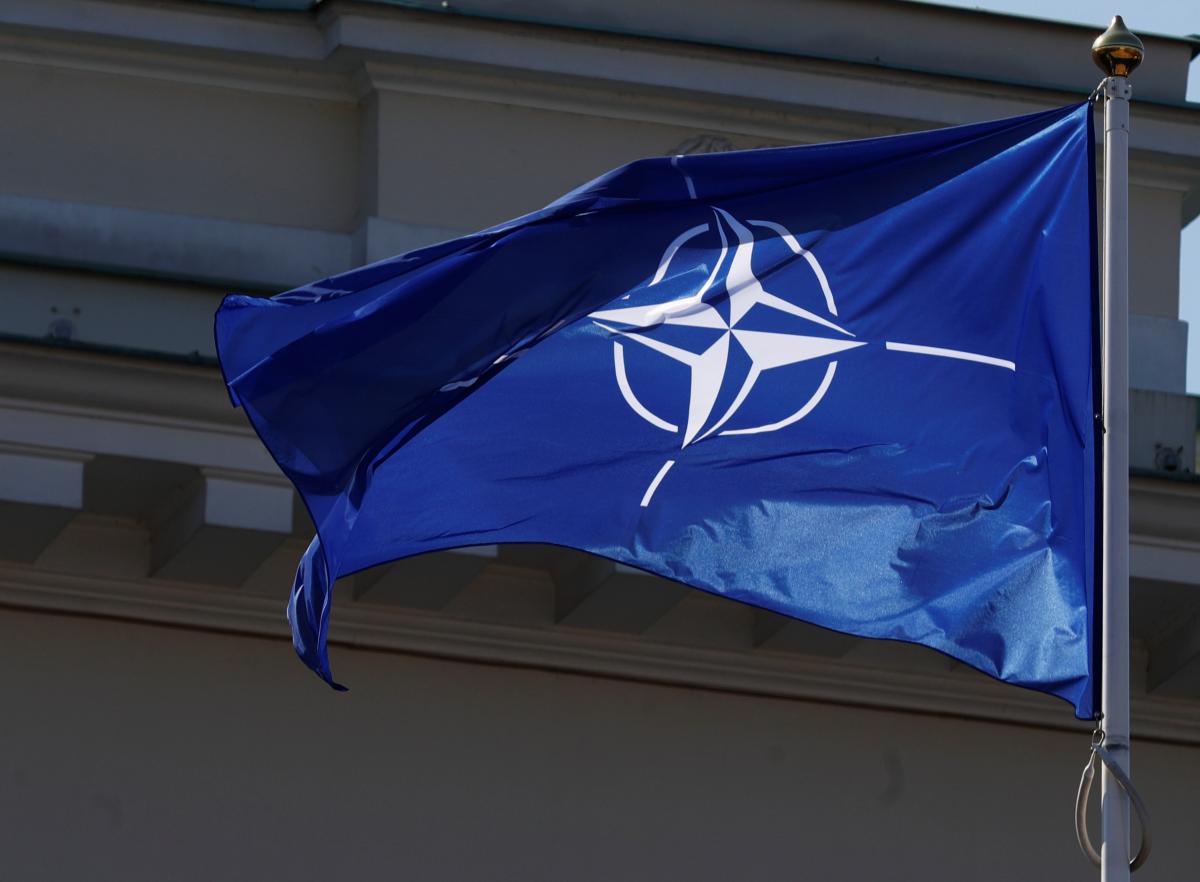 REUTERS
Newly appointed Ukrainian Defense Minister Andriy Taran has stressed the importance of ensuring maximum interaction between the Armed Forces of Ukraine and NATO.
"The ongoing implementation of NATO standards in Ukraine's Armed Forces is an urgent priority for reforming our military sector. At the same time, given our realities, the Defense Ministry's key task is to provide maximum opportunities for the Ukrainian army to interact with the Allied forces instead of the ambitious goal, which is unattainable in the near future, to fully adapt our Army to NATO standards," he said at the ceremony of his presentation by the President's Office on March 11.
According to Taran, now the Ukrainian Army is undergoing the transition of its military command structure to that used by NATO Allies.
Read alsoUkrainian army needs arms upgrade – Ukraine's defense minister
"Changing the command structure is just an integral part of the multi-dimensional reform process in the Armed Forces of Ukraine. That is why an important issue now is the completion of the unbundling of powers in the new structure between the Defense Ministry, Commander-in-Chief of the Armed Forces of Ukraine, and the General Staff," he stressed.
In addition, ensuring the country's high defense capability provides for the creation of an extensive territorial defense system.
"Of course, this is not only the task of the Defense Ministry or the General Staff. The resolution of this issue is a priority for the entire national security system," the minister summed up.