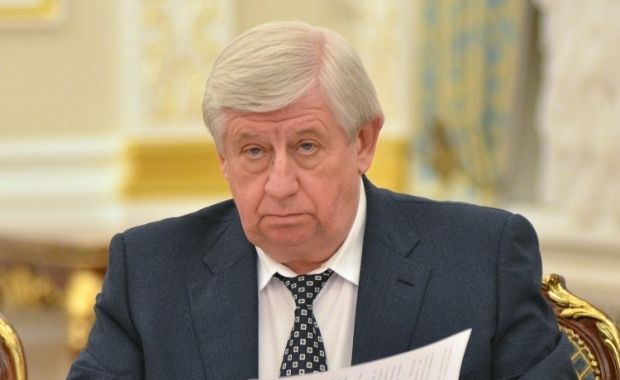 UNIAN
"Due to significant public outcry caused by the statement of the Chairman of the Security Service of Ukraine Valentyn Nalyvaichenko regarding the corruption on the part of former officials of the Prosecutor General's Office related to the activities of BRSM-Nafta, General Prosecutor of Ukraine Viktor Shokin appealed to his American colleagues with a proposal to involve relevant experts as consultants to assist in carrying out an objective and full investigation related to the evidence given by the chairman of the SBU," the statement reads.
Deputy Prosecutor General David Sakvarelidze said that "the involvement of American experts is motivated by the intention of prosecutors to conduct an impartial and effective investigation of the resonant case, the results of which will be disclosed to the public."
As UNIAN reported earlier, on June 12, Nalyvaichenko said that the co-owner of the oil depot near Kyiv, where a large-scale fire broke out, was a former deputy prosecutor general. On June 15, Nalyvaichenko was called in for questioning at the Prosecutor General's Office.
Before questioning, Nalyvaichenko stated that a former deputy prosecutor general Anatoliy Danylenko provided "cover" for the activities of oil depot.
Today, June 18, the Verkhovna Rada dismissed Nalyvaichenko from the post of the chairman of the Security Service of Ukraine on the recommendation of Ukrainian President Petro Poroshenko.