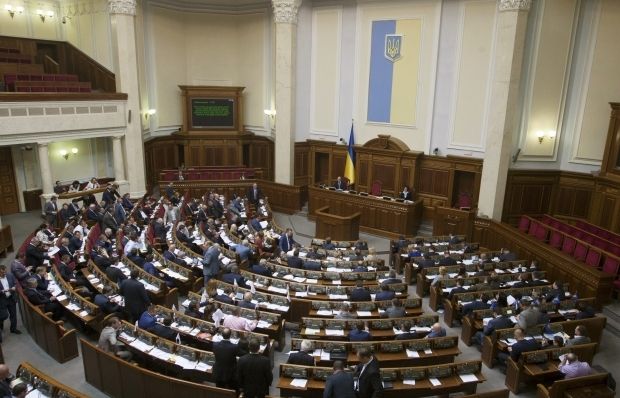 REUTERS
"The draft law on amendments to the Constitution of Ukraine concerning the immunity of MPs and judges (No. 1776) has to be recognized as compliant with the requirements of Articles 157 and 158 of the Constitution of Ukraine," the court's ruling reads.
The bill provides for the exclusion of Part 1 and 3 of Article 80 from the Constitution of Ukraine. According to these paragraphs, MPs are guaranteed legal immunity and cannot be prosecuted, detained or arrested without the consent of the Verkhovna Rada.
In addition, a new paragraph will be added to Article 129, according to judges will be subject to legal liability out on a common basis. However, judges cannot be prosecuted for acts committed in connection with the administration of justice, except in cases of their making of a deliberately unjust ruling, violating their judicial oath, or committing a disciplinary offense.