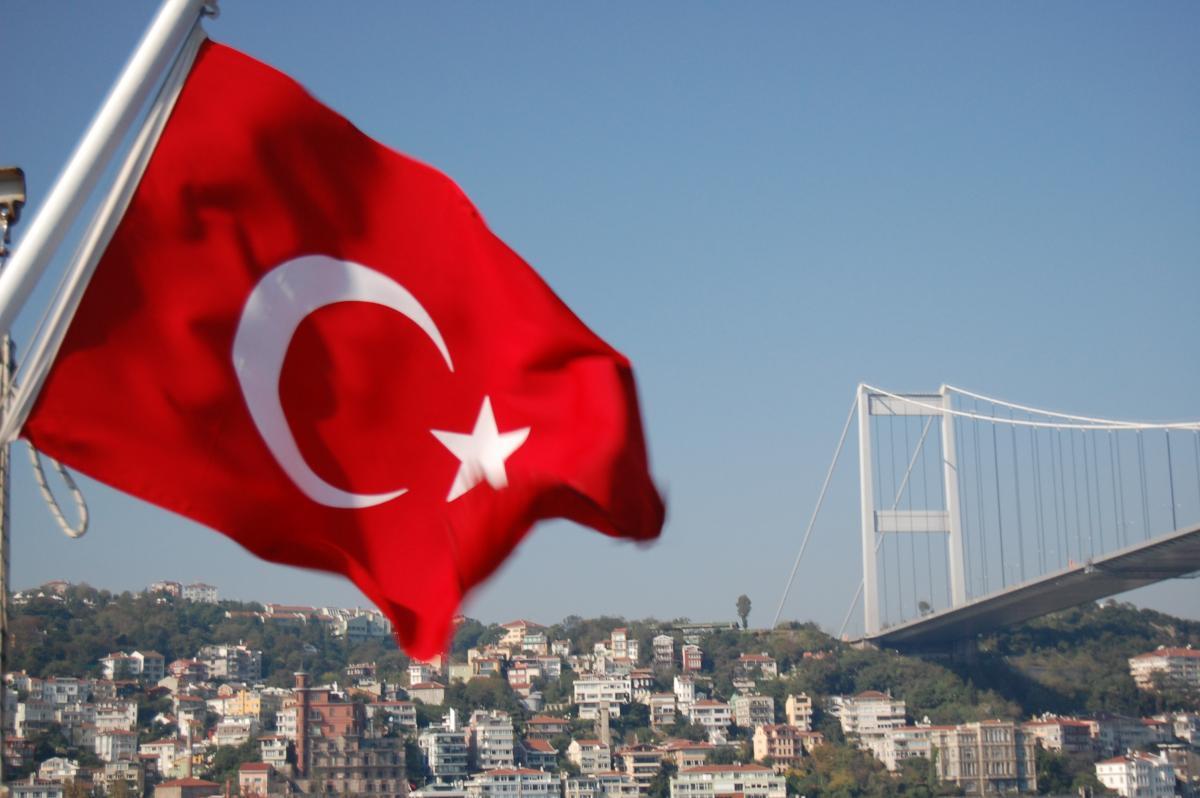 Wikipedia
Turkey has once again declared its non-recognition of the Russian annexations of the Crimean Autonomous Republic of Ukraine.
"Turkey and the international community do not recognize the illegal annexation of the Crimean Autonomous Republic of Ukraine by the Russian Federation based on an illegitimate referendum which was held six years ago today," the Ministry of Foreign Affairs of the Republic of Turkey said in a press release regarding the sixth anniversary of the illegal annexation of Crimea.
It is noted it continues to be a priority for Turkey that Crimean Tatars, as a constituent people of Crimea, continue to live in wellbeing and security in their historical homeland, protect their cultural identity, and that their suffering resulting from the occupation is brought to an end.
Read alsoTurkish position on Crimea "firm" – envoy
"On this occasion, we confirm once again our support for the territorial integrity and sovereignty of Ukraine, strategic partner of Turkey," reads the report.
UNIAN memo. Russia annexed Ukraine's Crimea in March 2014 after its troops had occupied the peninsula. An illegal referendum was held for Crimeans to decide on accession to Russia. De-facto Crimean authorities reported that allegedly 96.77% of the Crimean population had voted for joining Russia. On March 18, 2014, the so-called agreement on the accession of Crimea and the city of Sevastopol to Russia was signed in the Kremlin. The West did not recognize the annexation in response to which sanctions against Russia were introduced. Ukraine's parliament voted to designate February 20, 2014, as the official date when the temporary occupation of Crimea began.