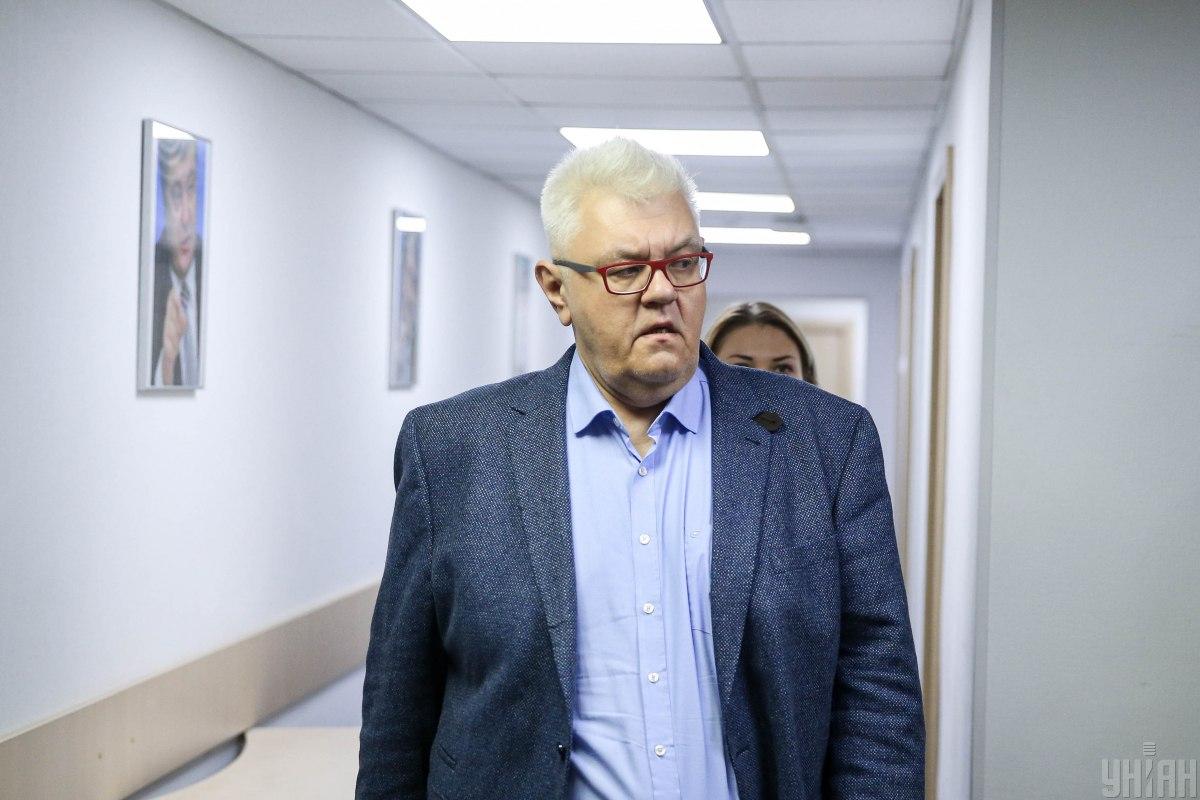 Serhiy Sivokho / Photo from UNIAN
Nineteen people's deputies with the Servant of the People faction have appealed to National Security and Defense Council Secretary Oleksiy Danilov to dismiss his aide Serhiy Sivokho over the latter's claim of an "internal conflict" in Ukraine which fits into Russia's propaganda narrative as the Kremlin has been denying any military presence in eastern Ukraine's Donbas.
Member of the pro-presidential Servant of the People parliament faction Yehor Churnev has thanked his fellow party members for supporting the initiative, adding that a number of his colleagues are yet to sign the appeal.
"In fact, there are many more who disagree with Sivokho and don't want to hear anything about the 'internal conflict', but not everyone has yet managed to physically sign," Chernev said.
Read alsoWhy "Reconciliation Platform" for Donbas was doomed to fail
He unveiled the list of deputies who signed the appeal. This, in particular, Dmitry Gurin, Geo Leros, Andriy Motovilovets, Mykyta Poturayev, Bohdan Kitsak, Yuriy Kamelchuk, Viktoria Podgorna, Bohdan Yaremenko, Tetiana Tsyba, Ihor Vasiliv, Yelizaveta Yasko, Yelizaveta Bohutska, Oleksandr Marikovsky, Hanna Bondar, Oleksander Trukhin Zhmerenetsky, Maxksy Dyrdin, and Vitaly Bezgin.
As UNIAN reported earlier, Sivokho expressed the opinion that nothing had been happening toward Ukraine entering NATO. "Yes, there is a will. Yes, it can be enshrined in official documents, but nothing is really happening. For example, countries with internal conflict cannot join NATO. We, unfortunately, have hostilities ongoing," Sivokho said.