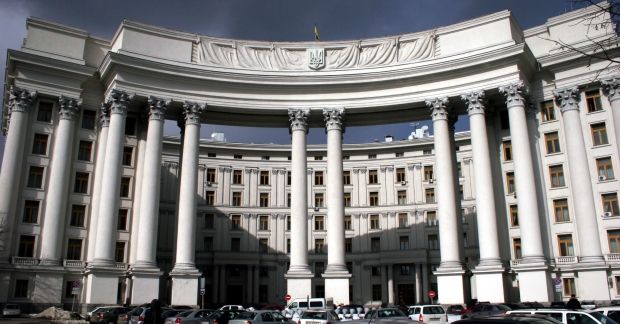 Photo from Foreign Ministry of Ukraine
The aim of this initiative is to punish offenders for the illegal detention of political prisoners - such as Nadia Savchenko and Oleh Sentsov. However, the Foreign Ministry has not said when it will compile the list.
"It is necessary to make a list of Russian officials involved in violations of human rights of our citizens in order to apply individual sanctions against them, [and] so that the names of these people became known to all - from an investigator or a security guard up to the political leadership responsible for the bullying that our citizens have been subjected to," Kuleba said.
"As one of the prisoners who finally escaped from Russia said yesterday - they are afraid of publicity, the Russians want to keep everything in silence and 'under the carpet'. We will not allow them to do this," he said.
As UNIAN reported earlier, Kuleba said that Ukraine and NATO would act jointly counter Russian propaganda and they were about to sign an agreement soon.