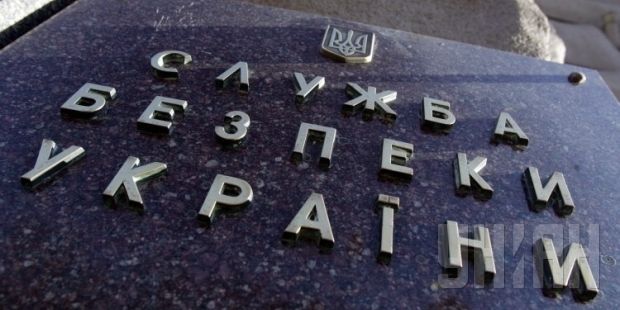 UNIAN
"The two deputy chiefs of the Security Service of Ukraine, General Malikov and General Frolov, who were appointed today are people who have, first of all, a lot of experience in counterintelligence activities in the area of the anti-terrorist operation's implementation. General Malikov has personally stayed in the ATO area almost on a continual basis since April last year and has a lot of credibility, a lot of experience in managing special services, namely in the area of the ATO," Taranov said.
He said such appointments were evidence of the fact that positions with the rank of general will be assigned only to those people who have experience in conducting anti-terrorist operations.
According to him, in accordance with the decree of the President of Ukraine, the Anti-Terrorist Centre in the ATO area will be led by the Vice-Chairman of the Security Service. The anti-terrorist operation will be led by the Chief of the General Staff.
The appointment of deputies prior to the appointment of the SBU chief is not an unreasonable move, Taranov said.
"The SBU chief is appointed by the president and under a decision of the parliament. I very much hope that parliament will take a positive decision regarding the appointment of the chief of the SBU. I think the candidate has been determined, and will be able to control the operations of the SBU," Taranov stressed.
The Verkhovna Rada, Ukraine's parliament, decided on June 18 to dismiss Valentyn Nalyvaichenko as chief of the country's Security Service in line with a request from the president.
On the same day the Head of the state appointed SBU first deputy chief Vasyl Hrytsak as the acting chief of the Security Service of Ukraine.