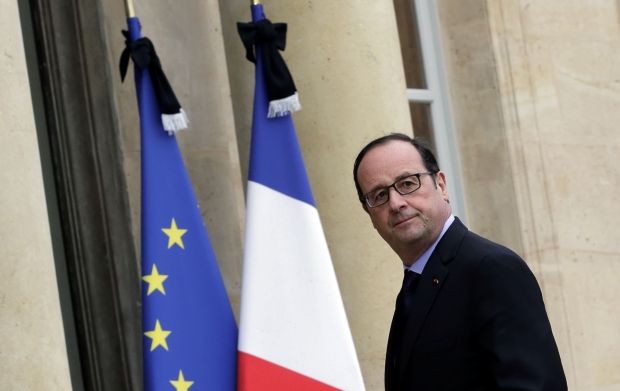 REUTERS
Yesterday the WikiLeaks Web site, together with La Liberation newspaper and Mediapart, released a document showing that the U.S. wiretapped Hollande and his two predecessors in the period from 2006 to May 2012.
The published materials included mobile phone numbers of many officials, including that of the president. It also contained summaries of conversations between French officials on the global financial crisis, the debt crisis in Greece, and relations between the administration of French president and the German government.
The White House declined to comment on the reports, noting that the U.S. intelligence services spy only in the interests of U.S. national security.
"We do not conduct any foreign intelligence surveillance activities unless there is a specific and validated national security purpose. This applies to ordinary citizens and world leaders alike," U.S. National Security Council spokesman Ned Price said.