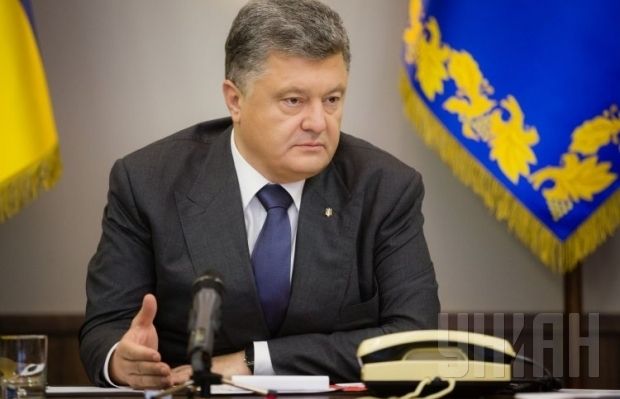 UNIAN
According to the notes on bill on the Web site of the Verkhovna Rada, Poroshenko returned the bill with his comments.
In particular, according to Poroshenko, the rights granted by law to citizens may cause a risk of the violation of the Constitution and laws of Ukraine, damage the situation with the observance of human rights and freedoms in the country, and may pose a threat to national security, as a result of which the potential positive effect of the adoption of the law may be cancelled out.
According to the president, the proposed approach to the collection and evaluation of evidence contradicts a number of constitutional guarantees of human rights and freedoms set out in several articles of the Constitution.
As UNIAN reported earlier, on May 22, the Verkhovna Rada adopted a law "On amending certain legislative acts of Ukraine on strengthening the role of civil society in combating corruption."
The vetoed law authorizes the use of video and audio records in courts to prove cases of bribery and extortion by officials.