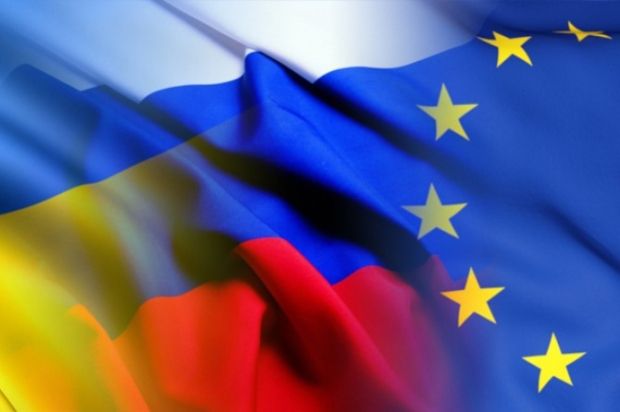 Graphic from lenta-ua.net
"Russia will impose appropriate counter sanctions," she said.
"However, we should take into account the position of such countries as Greece, Hungary and others who oppose the EU sanctions."
As UNIAN reported earlier, the European Union on Monday extended economic sanctions against Russia until January 31, 2016.
In particular, the sanctions relate to access to European financial markets for some Russian banks and companies, trade in arms and dual-use goods, and exports of certain technologies related to the energy sector.
The extension of economic sanctions against Russia is the result of an agreement of EU leaders to associate these sanctions with the full implementation of the Minsk agreements until December 31. It was decided during the meeting of the European Council on March 19-20.