Venice Commission positive about decentralization-related changes to Ukraine's Constitution
The European Commission for Democracy through Law, or the Venice Commission, has positively assessed decentralization-related amendments to Ukraine's Constitution, according to the Commission's preliminary opinion on the proposed constitutional amendments regarding the territorial structure and local administration of Ukraine, according to eurointegration.com.ua.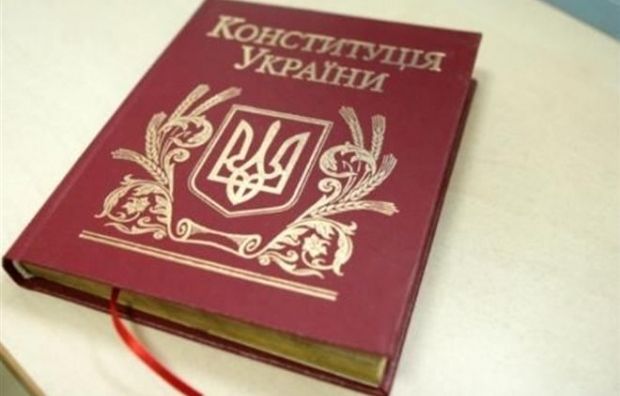 The Venice Commission gives its preliminary opinion on proposed amendments to Ukraine's constitution / Photo from ukrliter.com
"The draft amendments introduce a form of decentralisation in the exercise of state power which is largely compatible with the European Charter of Local Self-government. Overall, the amendments are well drafted and deserve support. The overdue abolition of the supervisory powers of the Prosecutor General is particularly welcome. The article on local finance should also be strongly supported," the Venice Commission concludes.
However, it noted that two main changes were required. In particular, the power to dismiss the prefects should be given to the president upon recommendation of the Cabinet of Ministers. What is more, a provision to the effect that some categories of administrative/territorial units or special arrangements for or within administrative/territorial units may (only) be created by law should be added.
According to eurointegration.com.ua, this is a preliminary opinion, which is not standard practice at the Venice Commission. Sources of this online publication claim that it was used because of the urgent need for the political reform, whereas the commission's next meeting is scheduled for autumn.
If you see a spelling error on our site, select it and press Ctrl+Enter