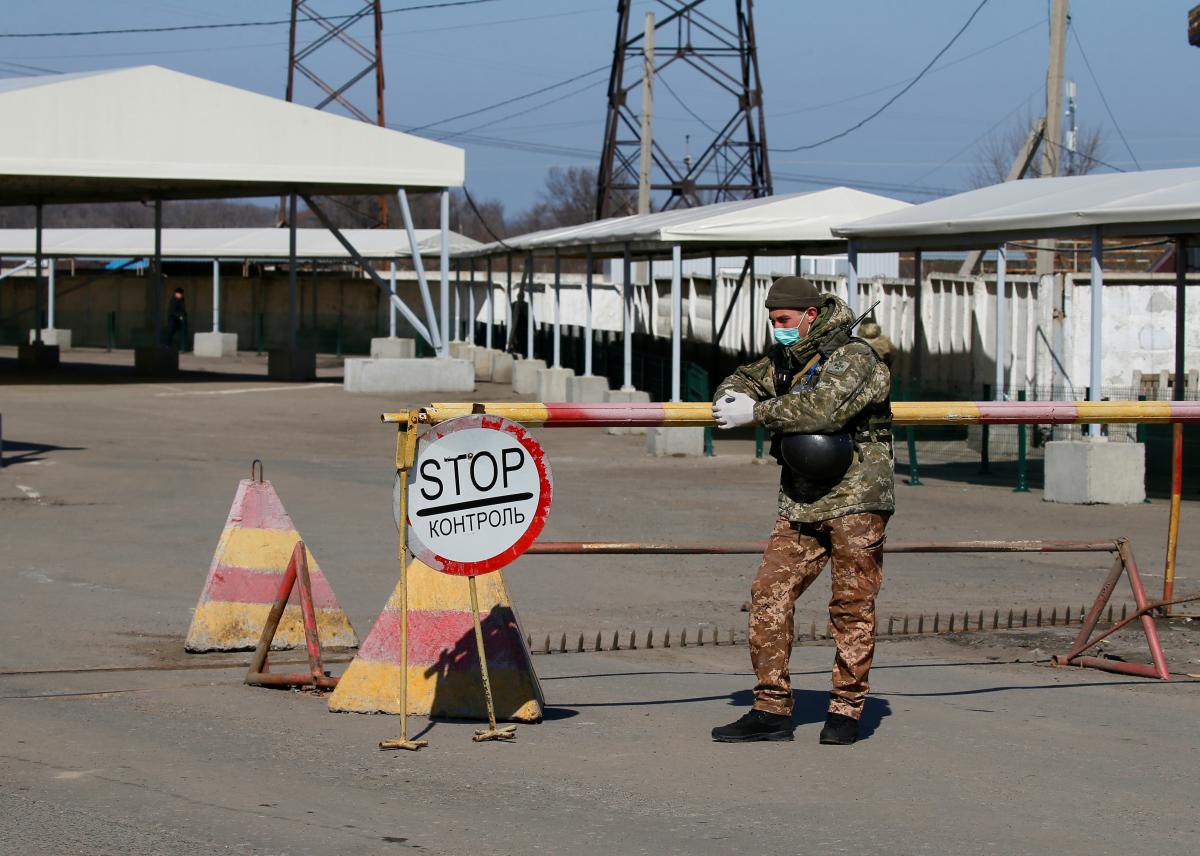 REUTERS
The special status for the occupied areas of Donetsk and Luhansk regions will never be fixed in the Constitution of Ukraine, says Deputy Prime Minister for the reintegration of temporarily occupied territories, Oleksiy Reznikov.
No negotiations are being held on the issue within the framework of the Trilateral Contact Group in Minsk, despite Russia's attempts to raise the topic at each meeting, RBC-Ukraine reports.
"At each meeting, they ask: 'Will Ukraine put the special status in the Constitution?' We always say 'no, never, we're not obliged to, forget about it.' Each time I recommend that they check their own notes from past meetings with our clearly negative answer to this question. Moreover, President Zelensky even said this in Paris. And they just smile because they know that this answer will be voiced again, but they keep asking us at every TCG meeting," said Reznikov.
Read alsoAdvisory Council with Donbas warlords: canceled or delayed?
Also, he noted that the Russians in the TCG are trying to change their status by shifting the status of the war in Donbas to "internal conflict". However, Ukraine sticks to the definition of "international military conflict."
"The Russian side is playing the game of  'we're just mediators here'. They have this cliché that they're constantly trying to push into documents: 'internal conflict in south-eastern Ukraine.' We, of course, always cross out the phrase and recommend that they read the January resolution of the PACE, where Russia is once again recognized as a party to the Minsk agreements and obliged to withdraw its troops from the territory of Ukraine," said the deputy prime minister.
As UNIAN reported earlier, on Thursday, the TCG convened via videolink and discussed the "special status" of the Russian-occupied areas of Donbas.