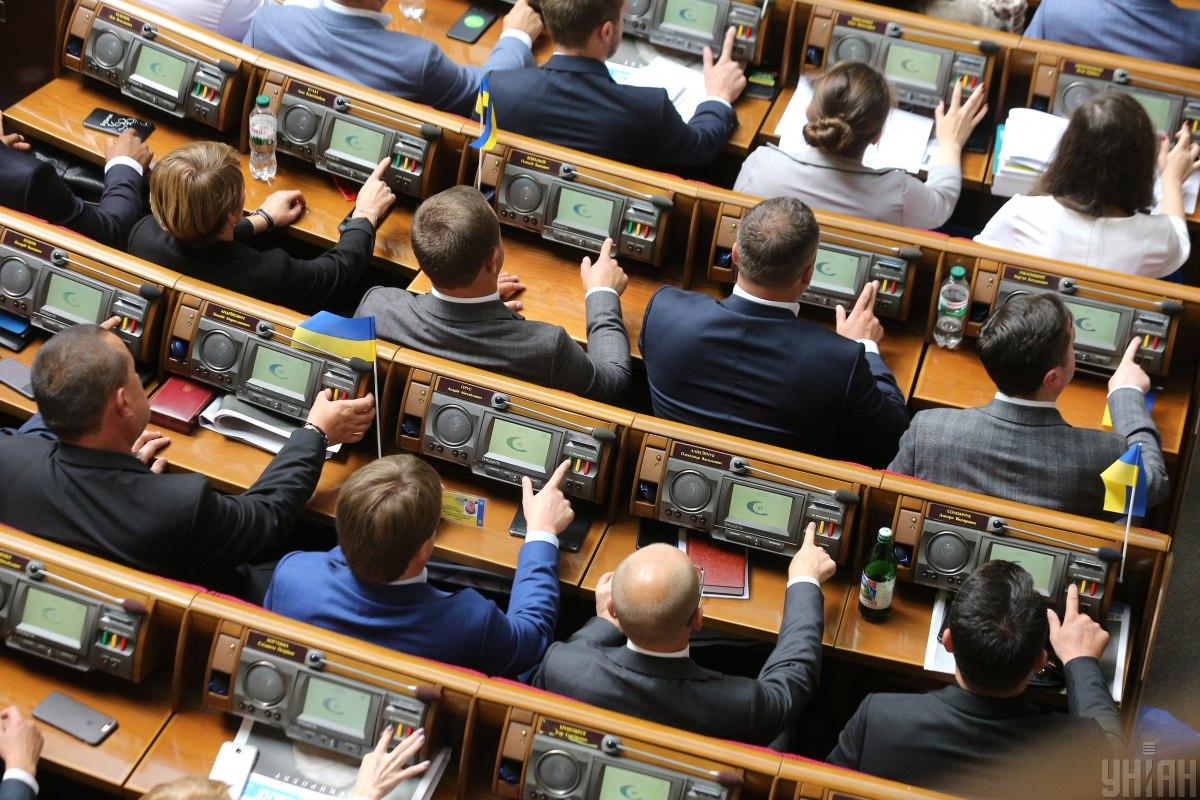 Serhiy Marchenko becomes Ukraine's new finance minister / Photo from UNIAN
Serhiy Marchenko has been appointed Ukraine's finance minister after repeat voting by the Verkhovna Rada, the country's parliament.
The decision was made at a special parliament meeting on March 30.
Read alsoUkraine's Rada sacks health, finance ministers amid virus crisis
It was backed by 256 Members of Parliament with the required minimum being 226.
After the vote, Marchenko took the oath as a member of the government.
Ukrainian President Volodymyr Zelensky was present in the session hall.
A few hours before, lawmakers failed to appoint Marchenko at the first attempt, as the number of their votes was below the required minimum.