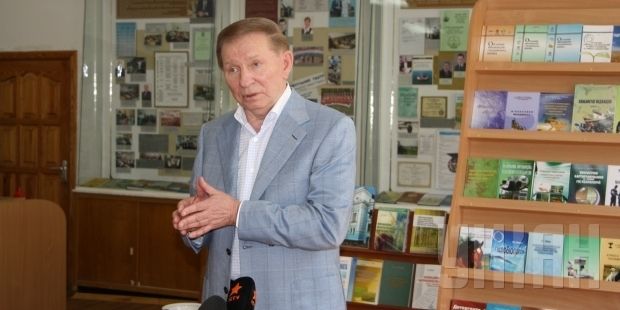 UNIAN
"Russia would be pleased to give us the Donbas. They say: take it, please. They destroyed everything, and we must take it and be responsible for it," Kuchma said.
According to Kuchma, the countries that have signed the Budapest Memorandum should also bear the responsibility for the settlement of the Donbas conflict, together with Ukraine.
"So, I would like to emphasize once again – Ukraine is responsible in this regard, we should take the appropriate steps and explain our position. But at the same time, the Europeans and the Americans, who signed the Budapest Memorandum, should also have the related responsibilities," he said.
According to Kuchma, in the framework of decentralization of Ukraine Russia is seeking to force Kyiv to provide Donbas with all possible leverage in the region.
"With regard to decentralization, everyone understands it in his own way. And the main problem for the Russians today is to force the Ukrainians to make such enclave in Donbas that would have all controls of this region," he said.
"Tomorrow, the constitutional commission will meet again. Let's see what we agree there - I do not know, because there are too many questions and each person responsible for decentralization sees them in their own way," Kuchma said.