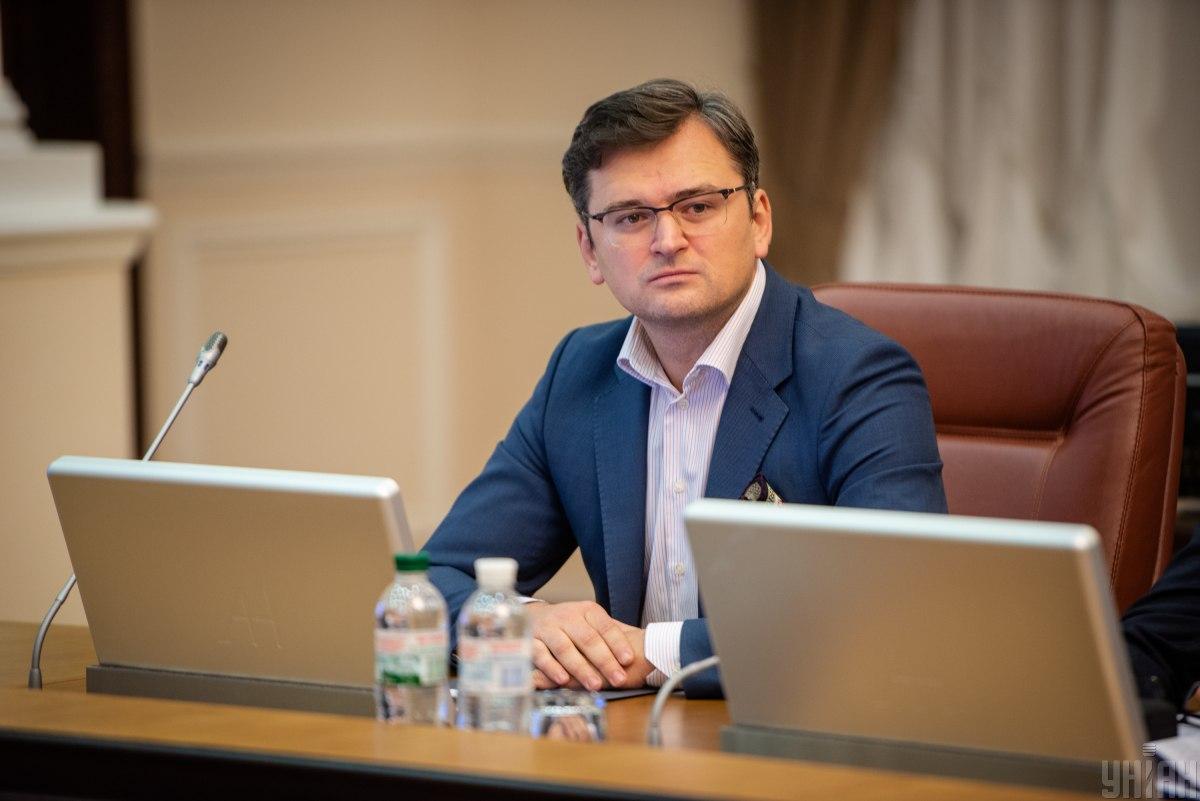 Photo from UNIAN
Ukraine has broken silent procedure regarding Russian-initiated draft resolution of the UN General Assembly titled "Declaration of solidarity of the United Nations in the face of the challenges posed by the coronavirus disease 2019 (COVID-19)."
"The text behind this noble name has many right things and one manipulation that could entail strategic destructive consequences for the international security system – the launch of the process of lifting international sanctions. Nothing prevents cooperation of states in their fight against coronavirus and overcoming its consequences. Against this background, attempts to abuse humanitarian goals to plant a mine under international sanctions applied in response to gross violations of international law, including sanctions over Russian aggression against Ukraine, is an obvious manipulation by Russia," Ukrainian Foreign Minister Dmytro Kuleba wrote on Facebook.
Read alsoWar amid virus spread: Russia attempting to exploit global quarantine issue to have sanctions lifted
He said Ukraine supports every international effort aimed at combating coronavirus. In particular, Ukraine will support another resolution of the UN General Assembly on the subject, which does not contain manipulations, while enjoying support of the vast majority of UN member states.
"So, silent procedure has been interrupted. The Russian resolution shall not be adopted. We will continue blocking Russia's efforts to destroy the sanctions regime," Kuleba added.
As UNIAN reported, on March 30, Kuleba said Kyiv was working to prevent the lifting – under the pretext of combating coronavirus and supposedly for humanitarian reasons – of sanctions imposed on Russia in connection with the Kremlin's aggression against Ukraine.