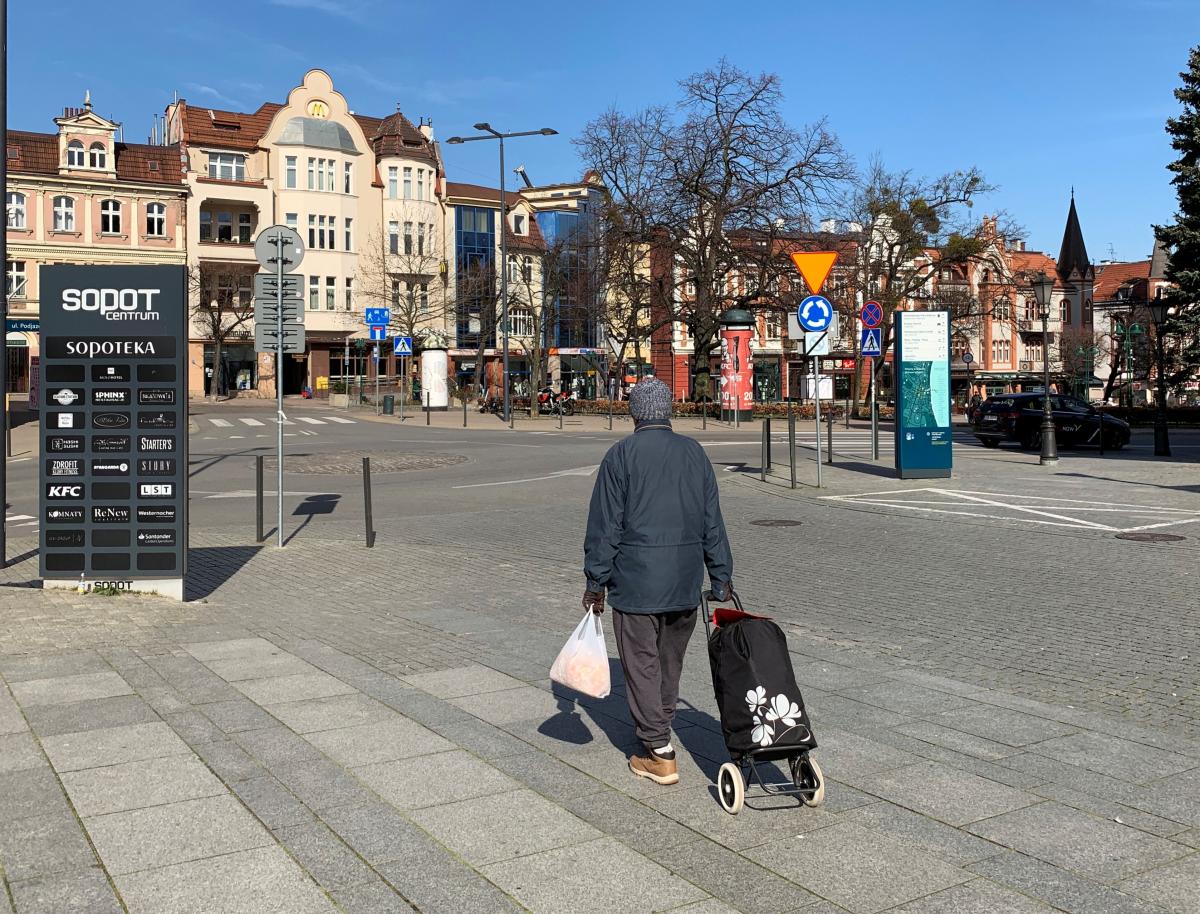 REUTERS
Leader of the Servant of the People Party, First Deputy Head of the Servant of the People parliamentary faction Oleksandr Kornienko says quarantine in Ukraine may end no earlier than the middle of May.
Read alsoNumber of confirmed coronavirus cases in Ukraine rises to 1,319 by Monday morning
"I'm not referring to any official information from Deputy Health Minister Viktor Liashko, the health minister or the prime minister. It is rather intuitive, seeing the dynamics and the fact that quarantine measures are in effect – we have a flatter incidence curve so far compared with other European countries. Given that it all started later with us, we are better prepared with quarantine measures. Therefore, there are such cautious hopes that all this will end around mid-May," he said in an interview to the RBC-Ukraine media outlet.
The current quarantine restrictions in Ukraine are set until April 24.