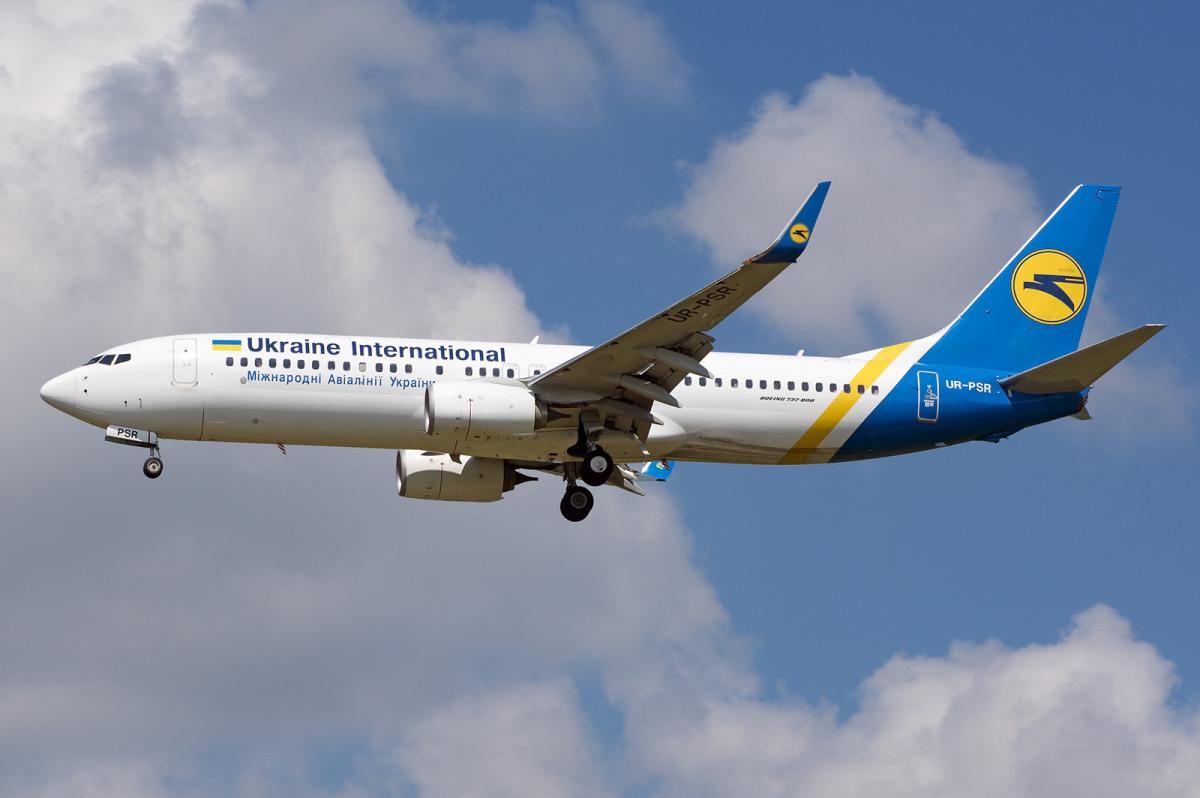 REUTERS
Ukrainian Foreign Minister Dmytro Kuleba has said Ukraine, together with international partners, will not let Iran shun responsibility for the downing of Ukraine International Airlines (UIA) flight PS752 on January 8, 2020.
Speaking on UA:Pershyi TV channel, he said the Embassy of Ukraine in Tehran had already responded to a statement by Iranian lawmaker Hassan Norouzi about the allegedly "correct" actions of the Iranian military who brought down the Ukrainian plane.
In particular, a note was sent to the Iranian authorities to obtain official explanations of Iran's position.
Read alsoIran military "did well": MP claims no arrests made in PS752 downing case
"As is the case in our country, lawmakers may say whatever they want to raise their rating inside the country, rely on facts, manipulate facts... We must rely on official information, so when we get official information from Iran, we will draw the relevant conclusions," Kuleba said.
"But we will by no means allow Iran to avoid responsibility for the tragedy that happened, and we will work with them to get the black boxes back to agree on the parameters of legal liability for what happened," the minister said.
Kuleba added Ukraine would not act alone, but together with international partners, primarily with Canada.
As UNIAN reported earlier, Kyiv-bound UIA flight PS752 crashed shortly after takeoff from Tehran's Imam Khomeini International Airport in the early hours of January 8. It was carrying 167 passengers and nine crew members on board. Two passengers and the crew members were Ukrainians. There were also 82 citizens of Iran, 63 citizens of Canada, 10 citizens of Sweden, four citizens of Afghanistan, three citizens of Germany and the United Kingdom each. There were no survivors.
On January 11, Iranian President Hassan Rouhani officially admitted that the Ukrainian airliner had been shot down by accident as a result of a "human error" and that those responsible would be held accountable.
On February 2, intercepted communications between Tehran Airport's air traffic control tower and the second pilot of Iran's Aseman Airlines flight at the time of the crash of flight PS752 were released by TSN.Tyzhden. Tehran blamed the Ukrainian authorities for leaking what it described as confidential evidence, and said it would no longer share investigation materials with Ukraine.
On February 14, the Iranian Foreign Minister said Iran did not plan to hand the black boxes over but it would not decrypt their data without the participation of the parties concerned.
On March 23, representatives of Ukraine and Iran agreed on a further interaction algorithm to establish the causes of the tragedy and bring the perpetrators to justice.