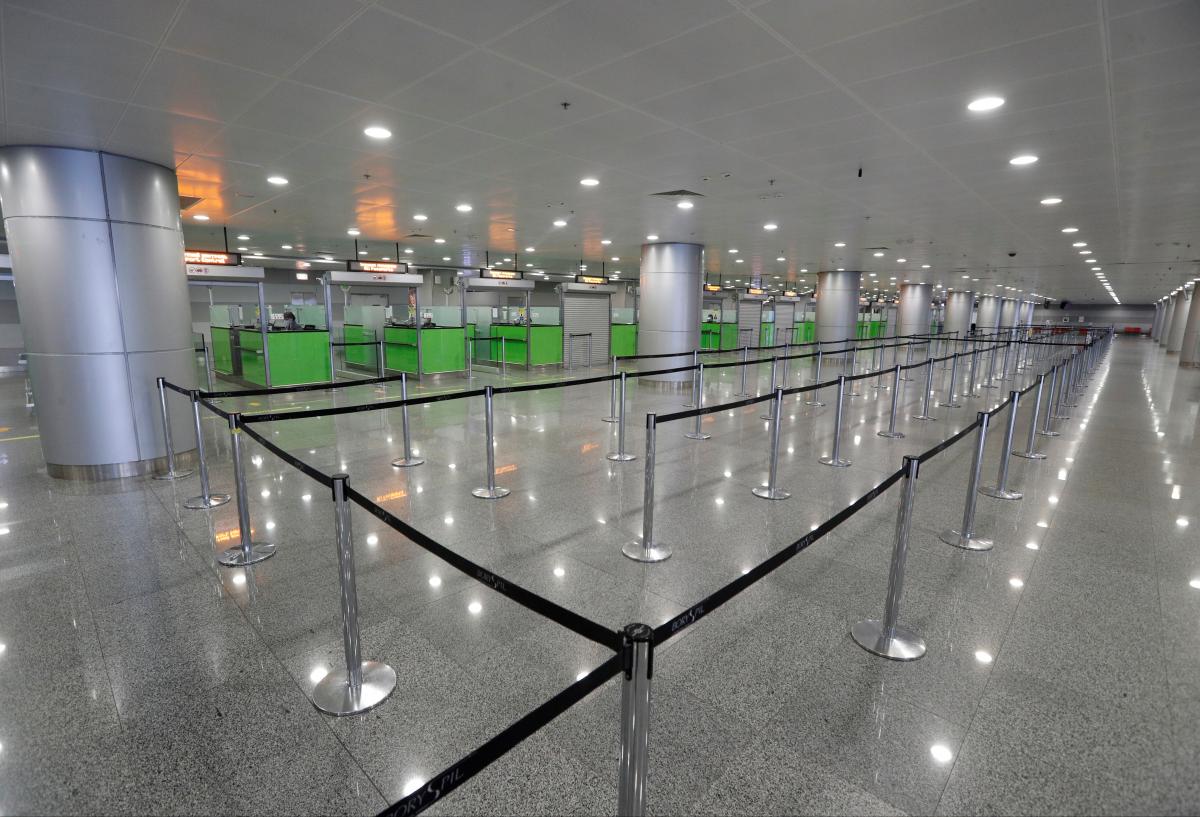 REUTERS
The Cabinet of Ministers may be entitled to bar Ukrainian citizens from crossing out of Ukraine amid quarantine.
That's according to Bill "On Amending Certain Laws of Ukraine regarding the Protection of the Population from the Spread of Infectious Diseases", approved at a government meeting Wednesday.
"If quarantine is declared, the Cabinet of Ministers may decide on a temporary restriction or ban on entry into Ukraine of foreign citizens and vehicles from countries (areas) where especially hazardous infectious diseases have been registered, as well as on a ban on Ukrainian citizens' crossing out of Ukraine," says the draft law.
Read alsoUkraine may keep part of quarantine restrictions until September – media
As UNIAN reported earlier, the bill was developed to prevent the spread of COVID-19 in Ukraine.
The draft law obliges persons suspected of being infected to provide informational consent for anti-epidemic and/or preventive measures, including but not limited to consent to self-isolation during the incubation period.
Ukraine's Parliament is yet to consider the amendments to legislation after they are submitted by the Cabinet.