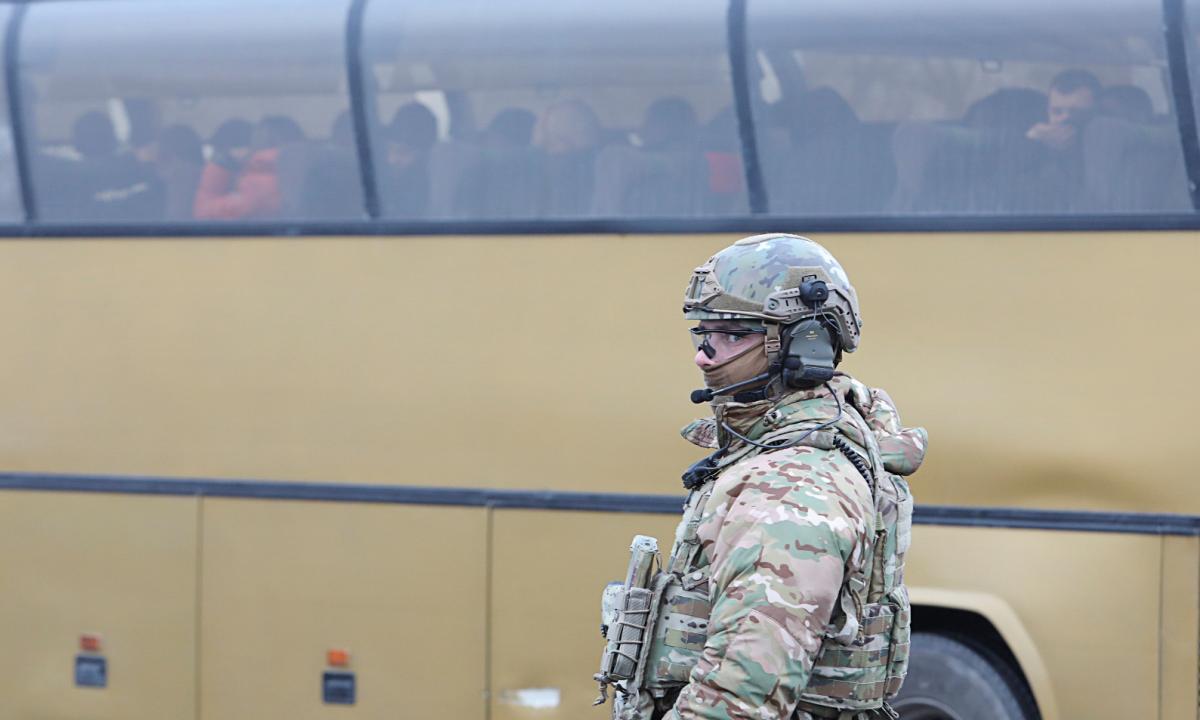 REUTERS
Parties to the Donbas settlement negotiations within the framework of the Trilateral Contact Group on Wednesday, April 8, reached a principled agreement on the mutual release of held persons, according to the press service of the Ukrainian President's Office.
The next stage of prisoner swap will take place before Easter, the statement says.
"During the TCG meeting via video link, principled agreements were reached regarding the lists for the mutual release of held persons, as well as the dates – no later than Easter," the President's Office says.
Read also"War crime": Ukraine's official comments on military draft in occupied Crimea amid coronavirus spread
At today's settlement talks, parties also discussed issues of humanitarian demining.  
The parties shall provide the OSCE with a list of demining sites and ensure security at all such sites.
"During the videoconference, the parties to the TCG continued negotiations regarding the determination of the next zones for the disengagement of forces and means in Donbas," the statement says.