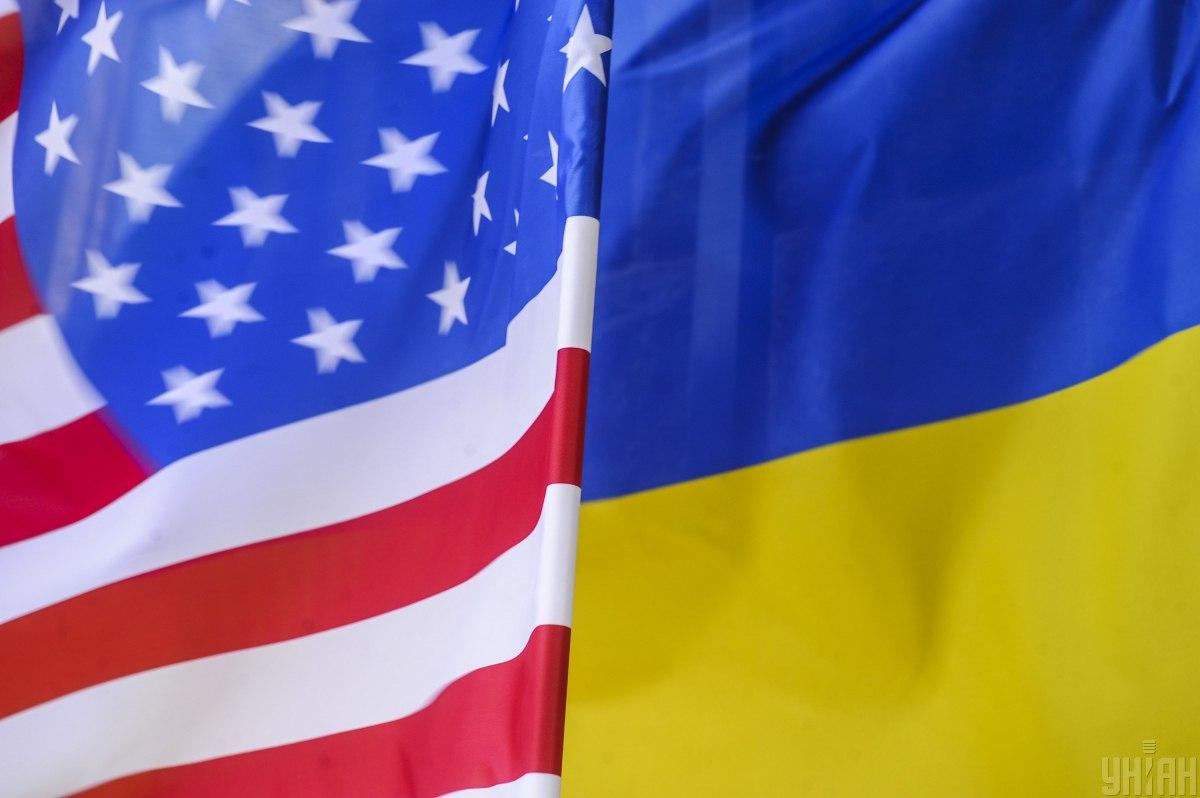 Photo from UNIAN
U.S. Secretary of Defense Dr. Mark T. Esper spoke by phone on April 8 with Ukrainian Minister of Defense Andriy Taran to strengthen the strategic partnership between the United States and Ukraine and exchange perspectives on the ongoing COVID-19 pandemic crisis.
Read alsoU.S. committed to Ukraine and Georgia to become future members of NATO
"Secretary Esper congratulated Minister Taran on his recent appointment as Minister of Defense and reiterated U.S. support for building the capacity of Ukraine's forces to defend more effectively against Russian aggression. Secretary Esper also highlighted the need for European allies to enhance their support to the Ukraine security assistance mission," the U.S. Department of Defense said in a readout on April 8, 2020.
Taran reaffirmed Ukraine's commitment to transforming Ukraine's defense sector in line with NATO principles and standards.
In turn, Esper praised Ukraine's recent progress on defense reforms and encouraged his counterpart to maintain Ukraine's momentum in support of a more secure and democratic Ukraine.
As UNIAN reported earlier, Ukrainian lawmakers appointed Taran as the country's new defense minister on March 4, 2020.