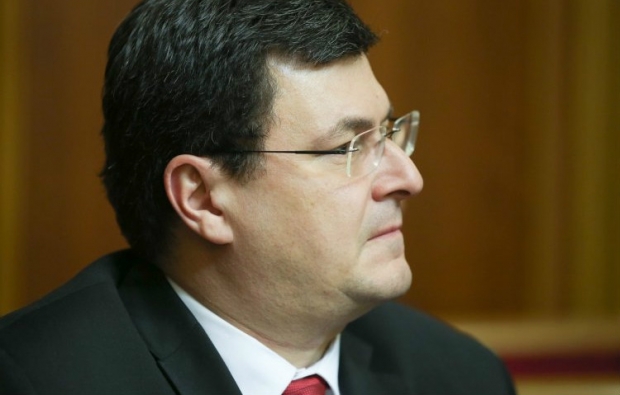 Kvitashvili / Photo from UNIAN
"This is unpleasant to me. This is the situation I have to live through. I am a very focused person. I have my own goals and I'm used to finish what I have started," he said during a briefing at the Ministry, adding that he will "stay in Ukraine" and is ready to assist his successor.
"I thought we would all work together – both the executive and the legislative branches,"said Kvitashvili.
The official mentioned that he had made this decision following consultations with "several people" and expressed hope that his team, which he praises, would remain in place.
Kvitashvili said that the officials with the loudest statements knew nothing about reforms while the inert system had been trying to push out such reforms as some alien body.
On June 30, the leader of the Presidential faction in Parliament Yuriy Lutsenko voiced concerns over the "catastrophic situation in the Health Ministry" while Kvitashvili responded that the issue of his potential dismissal was being lobbied because of reforms in the system of medication purchases.