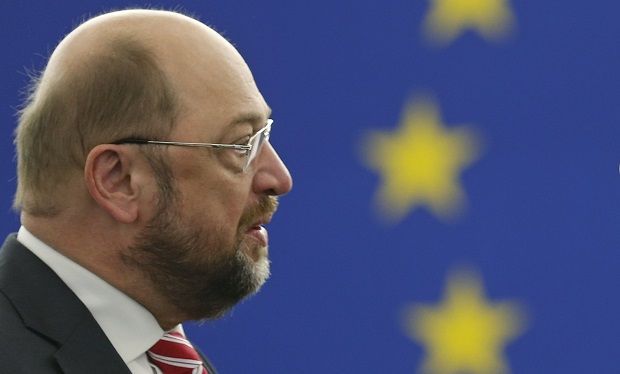 REUTERS
In particular, Poroshenko said that while talking with Schulz they would focus on preparations for the local elections in Ukraine, which will take place on October 25.
"And it is extremely important that the observers from the European Parliament could be present at the elections and confirm the free will of Ukrainian citizens," Poroshenko told Schulz.
In turn, Schulz said it is not the European Parliament's practice to send observers to local or regional elections.
"However, taking into account the particular situation in the country, I think that my colleagues and I will be able to quickly respond to your request," he said.