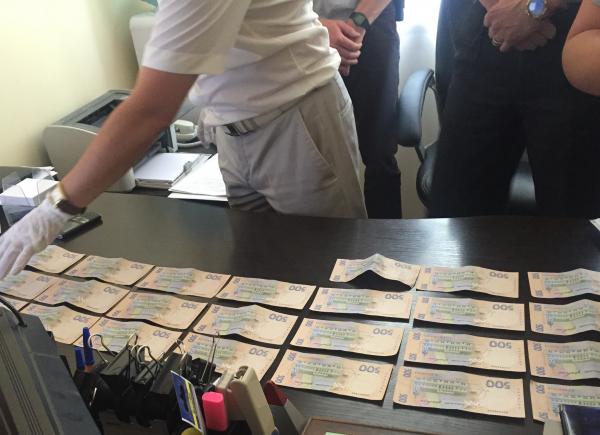 Prosecutor arrested for bribery / Rivne Vecherne
Oleksandr Targoniy, notoriously famed due to a viral video of his brawl with the Right Sector activist, was arrested on July 3 for extorting a bribe. He demanded and received UAH 50,000 for halting criminal proceedings against a local resident.
On July 6, the Rivne region prosecutor dismissed Targoniy "for the violation of the oath" and filed a motion to deprive him of his rank.
Andriy Targoniy denies accusations and plans to file a suit on wrongful dismissal, claiming that he should have only been suspended for the period of investigation.