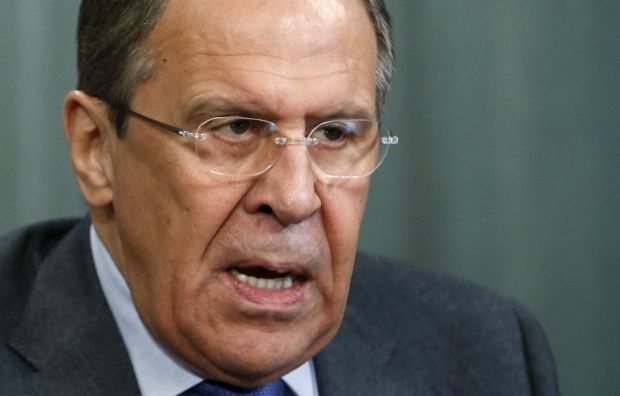 REUTERS
According to Lavrov, none of the Russian partners in both organizations "declare their non-recognition of the referendum results, which was the ground for the return of Crimea to the Russian Federation," Ukrainian newspaper Ukrainska Pravda has reported.
"In the documents that you will see in just a few hours, the leaders of the BRICS and the SCO reinforce our common position on the full and faithful implementation of the Minsk agreements," Lavrov said.
"I think everybody understands that the subject of Crimea is closed. It was closed by the Crimean [residents] and with the decisions of the Russian Federation," he said.
As reported earlier, during the adoption of the resolution of the UN General Assembly in support of the integrity of Ukraine and condemnation of the Russia's illegal annexation of Crimea, the BRICS members, including Brazil, China, India and South Africa, abstained from voting.
100 UN member states condemned the Russian aggression, while Russia, along with its 10 satellites, voted against the resolution.
At the same time, China has constantly stated in the UN Security Council that the Ukrainian crisis must be resolved on the principles of respect for the integrity of Ukraine.