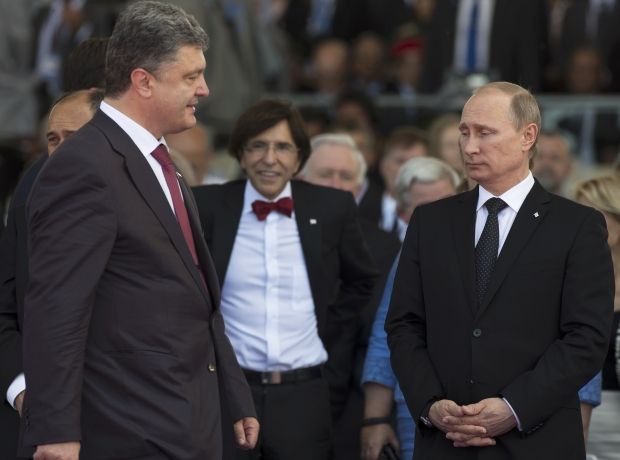 REUTERS
Among potential invitees are US President Barack Obama and Secretary-General of the United Nations Ban Ki-moon.
Mongolian President Tsakhiagiin Elbegdorj and leader of Belarus Aleksandr Lukashenko leader are also likely to be present at the event. It should be noted that Lukashenko ignored Moscow's invitation to Moscow for May 09 celebrations on the Red Square earlier this year.
According to zn.ua, Petro Poroshenko has also received an invitation from the Chinese authorities.