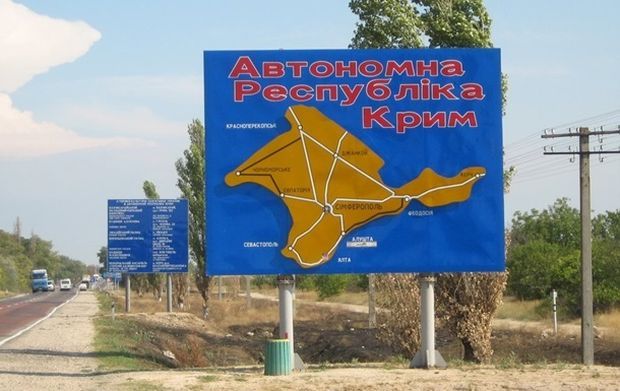 panoramio.com
Many Russian citizens fail to cross the administrative border between mainland Ukraine and Russian-annexed Crimea due to the lack of special permits required by Ukraine's regulations, the Crimean news agency Krym.Realii reports.
Russian citizens complain that they are being told about the need to obtain a special permit in Ukraine's migration service only at the Ukrainian border checkpoints in Kherson region, while at the other checkpoints between Ukraine and Russia such information is not given.
Those Russians, who attempt to enter the mainland territory of Ukraine through the Russian-annexed Crimea, are also not allowed to cross the administrative border.
As UNIAN reported earlier, the Cabinet of Ministers of Ukraine approved a resolution on a procedure for entry of citizens of Ukraine and foreign citizens in the temporarily occupied Crimea and exit from its territory. In particular, the entry to Crimea is only allowed through checkpoints. Foreigners are required to carry a passport and obtain a special permit issued by the State Migration Service.