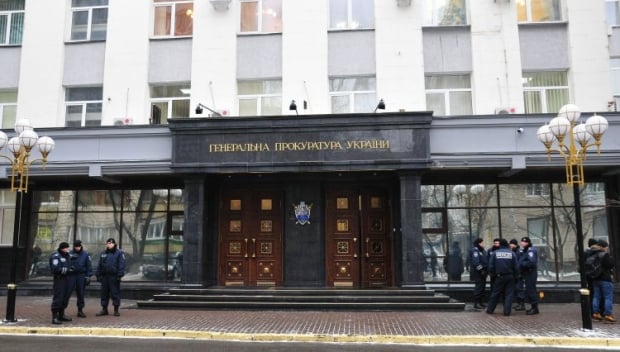 Photo from UNIAN
"As a result of the searches, which were held both in the center and in the houses of the officials, we have found computer equipment, which, according to the preliminary investigation body, was used for the intervention inthe system. We have also found funds in the amount of $130,000, as well as certain correspondence, which gives reason to the preliminary investigation body to suspect these individuals of having committed specific corruption-related criminal offenses," Zalisko said.
According to Deputy Prosecutor General, the committed crime is inherently sophisticated.
"We have the fact of abuse of power by committing cybercrimes that requires appropriate examinations in order to determine how, in what form, and in what way the intervention in this system was committed," he said.
According to Zalisko, the System of Education Quality Assessment was considered to be protected.
As UNIAN reported earlier, on July 21, the office of public relations and mass media of the Prosecutor General's Office informed that the management of the Ukrainian Center for Educational Quality Assessment of the Ministry of Education was charged with unauthorized interference in the system of education quality evaluation and the register of persons, who had passed the external independent evaluation, in order to compromise the information in favor third parties.