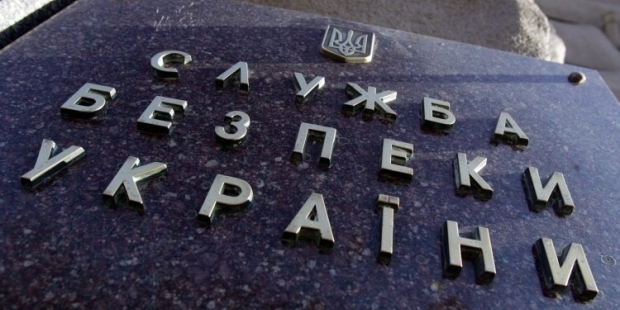 Photo from UNIAN
As reported, the agency invites all patriots, who are willing to fight against corruption, smuggling, terrorism, and to serve the Ukrainian people.
The SBU says it needs people, who really want to eradicate these disgraceful phenomena that undermine the foundations of the Ukrainian statehood.
The SBU "today announces on the beginning of the selection of military service candidates for the turnover rate in investigative units of the regional bodies and offices, which directly take part in conducting of special operations on eliminating of illegal activities, which are not stipulated by Ukrainian legislation, of the paramilitary or armed units, intelligence and subversive groups, terrorist groups and terrorist organizations," reads the announcement.
The candidates to the service in the SBU will be enrolled on the flexible contract conditions with taking into account the requests of the current legislation on the issues of the active service.