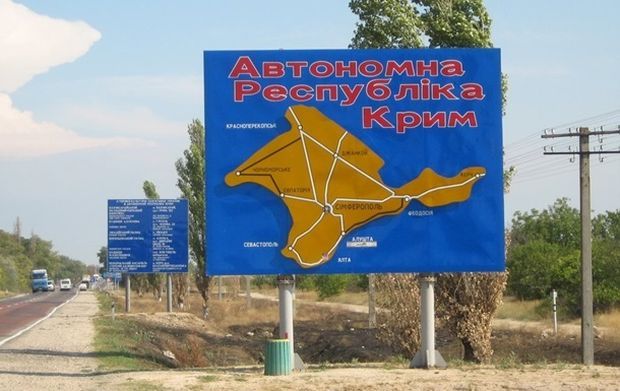 panoramio.com
A group of French MPs went ahead with a controversial visit to Crimea this week - the first such visit by a European delegation since Russia annexed the peninsula last year - despite condemnation by both France and Ukraine.
Ten opposition parliamentarians arrived in Simferopol on Thursday afternoon and held a meeting with local officials before heading to the Black Sea resort of Yalta.
The head of the group, former French Transport and Environment Minister Thierry Mariani, told media in Moscow before heading to Crimea that the MPs travelling there had been advised by the parliament speaker and the foreign ministry to abstain from the trip.
He added that the group of MPs travelling to Crimea did not represent the French government.
Most of the MPs belong to the center-right "Les Republicains" party of French former President Nicolas Sarkozy.
Ukraine's Ministry of Foreign Affairs warned French MPs of consequences as result of the visit, including a ban on entry into Ukraine.
French Foreign Minister Laurent Fabius said he was "shocked" by the MPs' visit to Crimea, the French newspaper Liberation reported, according to the BBC.
Laurent Fabius said the visit "risks violating international law - entering Crimea without the Ukrainian authorities' permission means recognition of Moscow's claims".