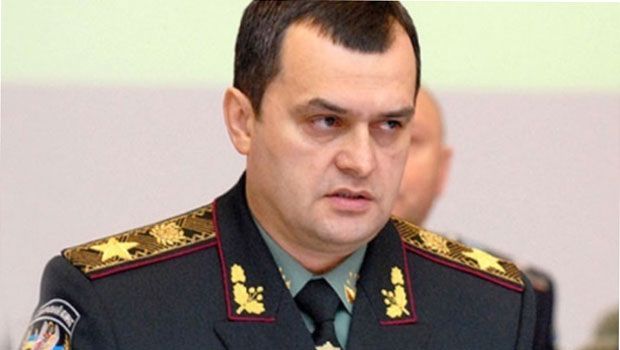 Vitaliy Zakharchenko / joinfo.com
The suspicion notice has been drafted today against Zakharchenko who is accused of  allegedly receiving a bribe "for facilitating unobstructed illegal operations by fictitious businesses, created for the purpose of tax evasion… and for non-cash resources conversion  services aimed at further legalization of proceeds from criminal activities."
The PGO noted that Zakharchenko's actions fall under part 5 of Article 368 (Acceptance of an offer or a promise of, or obtaining improper benefit by an official) of the Criminal Code of Ukraine.
Read alsoPGO requests arrest of ex-minister of justice
Further investigation is underway, the origin of Zakcharchenko's property and assets, and also that of his family, is being checked.