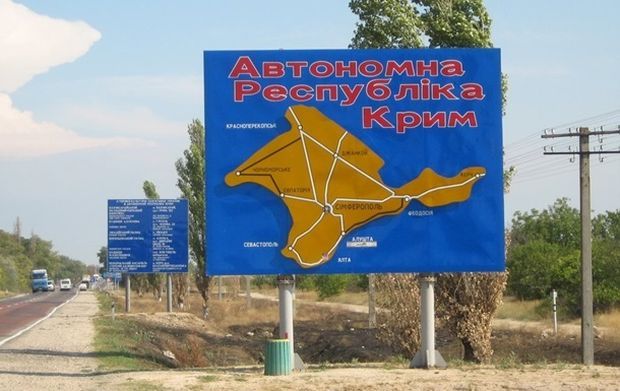 panoramio.com
The Lithuanian Foreign Ministry obtained corresponding evidence. It is reported that a citizen of the Russian Federation has recently submitted to the Lithuanian Consulate in Kaliningrad region a request to obtain a facilitated transit travel document.
"The owner of this passport is a resident of the Kaliningrad region, who was born in Crimea (Ukraine) in 1992. However, in his passport, issued on December 24, 2013, the place of birth of the owner of the document was the Republic of Crimea/Russia," the report says.
The department also said that the passport was a flagrant violation of Russia's official position with respect to the territorial integrity and sovereignty of Ukraine, as it was issued "a week after the meeting between Putin and Yanukovych in Moscow on December 17, 2013," when the Russian side announced granting Ukraine a $15 billion loan.
Read alsoGrybauskaite says Russia hides MH17 truthIn this regard, the Lithuanians say that the citizen of Russia was denied issuance of a facilitated transit travel document due to reporting false information.
"The passport, issued on December 24, 2013, stated that a Russian citizen was born in the Republic of Crimea/Russia. Neither in 1992, nor in 2013, nor today, Crimea was part of the Russian Federation. It will continue to be an integral part of Ukraine that was illegally annexed by the Russian Federation in March, 2014," the report reads.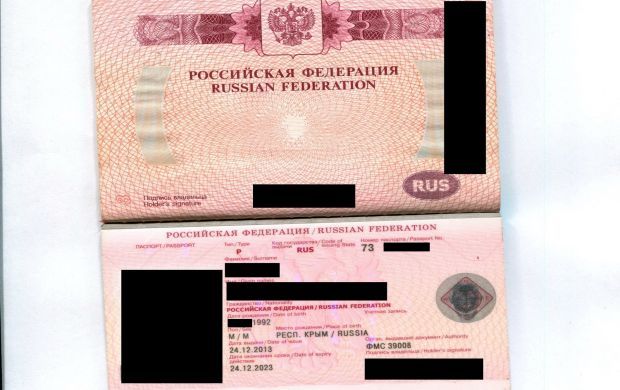 Scan of a passport with false info
In turn, the Lithuanian Foreign Ministry posted a photo of the passport with false information on Twitter. The ministry says that Lithuania calls to strongly support the sovereignty and territorial integrity of Ukraine, stating that it cannot accept such a passport or provide consular services to its owner, as it does not recognize the illegal annexation of Crimea by the Russian Federation.