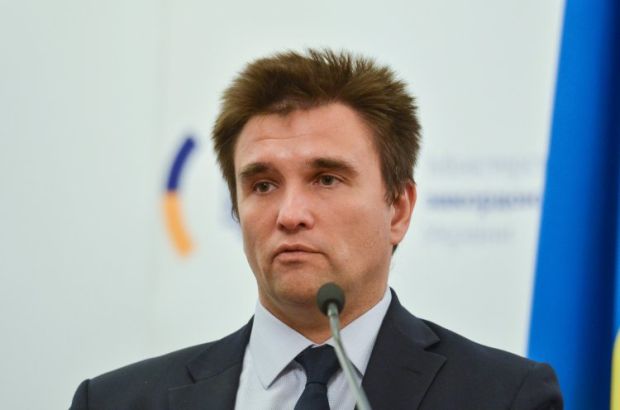 Ukraine's Foreign Minister Pavlo Klimkin / Photo from UNIAN
"Donbas is not only a spot on the map. Donbas is, in fact, people. Who, unfortunately, are under strong influence of Russian propaganda and who need to be told that the way lying ahead of them is Ukraine, and it's a European-oriented Ukraine," Klimkin said in an interview with Channel 5.
According to him, recent developments in Russia, in particular, when they started burning embargoed food there looks like a "parallel universe."
"And the people [in Donbas] live in that parallel universe round the clock. 24/7. Therefore it's us who should explain them how they will move together with us. Move as one Ukraine, move towards Europe. If we do not explain this, we won't win them. If we do not win these people, we won't be able to say that Donbas feels like joining the rest of Ukraine. And this is [our] task," he said.