Ukraine may see three more waves of partial mobilization
Another three waves of partial military draft may be carried out in Ukraine, depending on the situation in the Donbas conflict zone, Deputy Defense Minister Petro Mekhed said at a briefing in Kyiv on Tuesday, according to an UNIAN correspondent.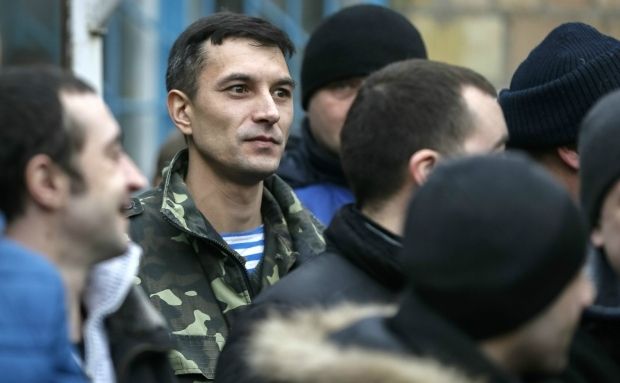 REUTERS
"The seventh, eighth and ninth waves of partial mobilization are possible, depending on the developments. But we are now actively working to increase the number of soldiers, who would be ready to sign a contract," he said.
"In this regard, the General Staff is considering an option to fix the contract period, as it has time constraints, and this fact reduces the number of candidates, who are ready to sign a contract," Mekhed said.
If you see a spelling error on our site, select it and press Ctrl+Enter