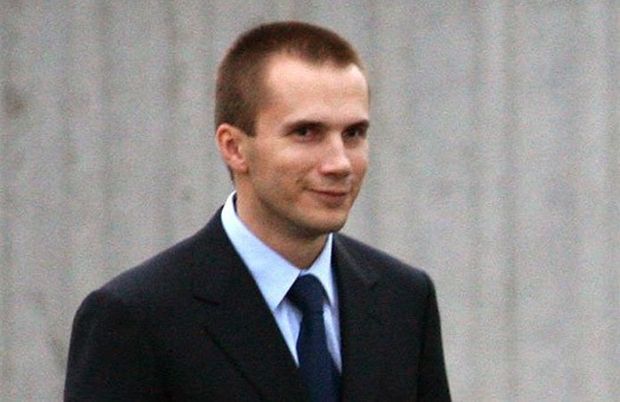 tsn.ua
To syphon the funds abroad in the foreign currency equivalent, a company incorporated into MAKO Holding, which is associated with Oleksandr Yanukovych, fictitiously bought equipment in the Russian Federation. The equipment was supposedly to be imported to territory that was not controlled by the Ukrainian authorities at the moment of the transaction.
The SBU reported about the facts to the Prosecutor General's Office (PGO) of Ukraine so that it could use these materials in a pre-trial investigation into criminal proceedings against Yanukovych with further arrest of the bank accounts of the companies involved in the illegal scheme.
As earlier reported, the SBU froze UAH 110 million at the State Treasury, which was to be transferred to MAKO-Trading LLC owned by Oleksandr Yanukovych.
The SBU informed the PGO that the funds had been arrested.