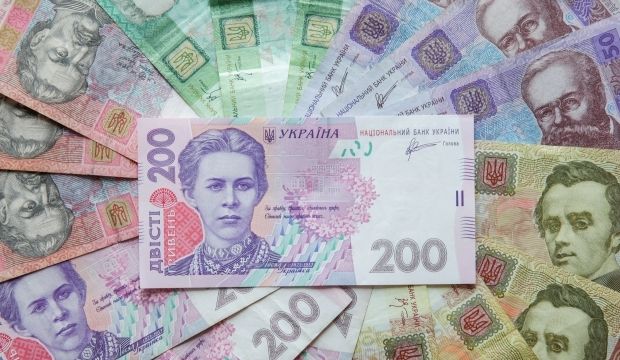 REUTERS
The relevant draft law was presented on Wednesday by representatives of the Ministry of Justice, the Prosecutor General's Office and the Anti-Corruption Center, according to the Ukrainian online newspaper Ukrainska Pravda.
It is noted that the agency is no replacment for the law enforcement agencies, but it is aimed at helping them swiftly locate criminal assets. In addition, it is expected that the new agency will be as independent as possible and consist of no more than 100 people chosen in transparent and public competition.
In turn, representative of the Samopomich Party Hanna Hopko said that the need for the establishment of the agency for funds recovery was "one of the main criteria for Ukraine's implementation of the Action Plan on a visa-free regime with the EU, and of the IMF demands."
It is reported that the arrested funds or revenues from the management of asset recovery will be transferred to the Agency's deposit accounts in state banks or to the state budget. A total of 25% of these funds will be transferred to a special fund administered by the Agency.
If the court finds that the confiscated property has been obtained legally, the agency shall return it to its owners.
The draft law also envisages the establishment of the Unified State Register of Assets obtained by criminal means.
In addition, according to the bill, law enforcement officers will be able to arrest the property owned by the relatives of the corrupt officials, which is now impossible in Ukraine.
As UNIAN reported earlier, in six months, Ukraine has returned to the state budget less than UAH 8,000 obtained in corrupt schemes.