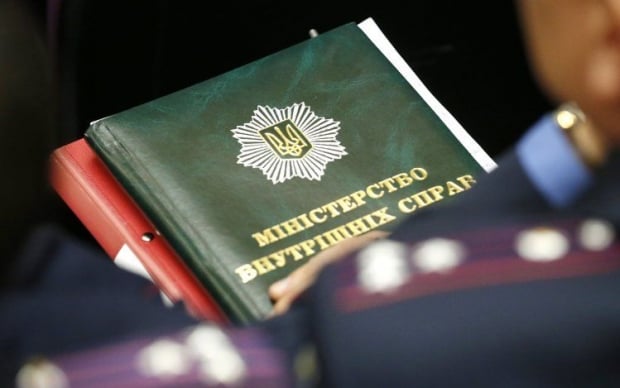 Photo from UNIAN
"Too many people work [in law enforcement agencies in Ukraine] comparing with Western European institutions. Salaries are very low, and procedure of decision making is long and complex," said Mizsei.
"The law enforcement agencies and the Ministry of Interior should see personnel reduction, while part of the employees must be transferred to the so-called "productive positions", where they would actually perform real work, instead of just creating a bureaucratic chain and reshuffling papers," he stressed .
Read alsoKyiv's new police symbol of change"Yes, it will increase the number of unemployed, but you'll have to do it. There's no way to avoid it, because the government, as you mentioned, is now undergoing a financial crisis," added Mizsei.
The head of the EU mission noted that the shape of police reform can be seen as early as by the year end if thw work is carried out effectively.
Earlier, Mizsei said that judges and police should receive a larger salary, not to feed corruption.