Russia expels Ukrainian consul from St. Petersburg
Russia has expelled Ihor Fedikovich, a diplomat from the Ukrainian consulate in St. Petersburg in response to a similar move by Ukrainian authorities, sources familiar with the matter told UNIAN.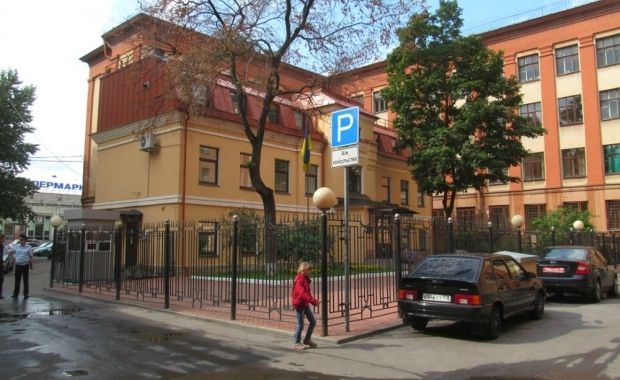 spb.mfa.gov.ua
"Consul General of Ukraine in St. Petersburg Ihor Fedikovich is declared persona non grata and must leave the territory of the Russian Federation within the next 48 hours in connection with the activities incompatible with the status of a consular officer, according to Article 23 of the Vienna Convention on Diplomatic Relations of 1963," reads the document obtained by the Ukrainian side.
The document was signed on August 25.
According to the source, the expulsion of the Ukrainian diplomat is related to the so-called principle of reciprocity, following the expulsion of the Russian consul in Odesa.
As UNIAN reported earlier, on July 17, the Ukrainian Ministry of Foreign Affairs declared the Acting Consul General of the Russian Federation in Odesa persona non grata. The decision was made based on the materials provided by the SBU Security Service of Ukraine. Under Article 23 of the Vienna Convention on Diplomatic Relations, Ukraine's Foreign Ministry presented a note to the Russian party, requesting that the acting consul general of the Russian Federation in Odesa immediately leave the territory of Ukraine.
SBU chief Vasyl Hrytsak in turn announced that the decision was based on the fact that the consul general's activity was incompatible with diplomacy and there was the violation of the provisions of the above-mentioned convention.
If you see a spelling error on our site, select it and press Ctrl+Enter