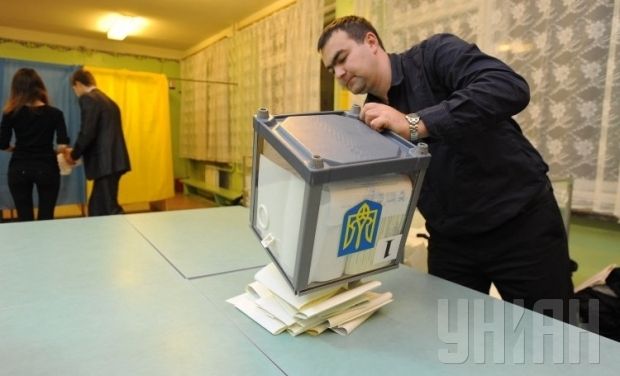 Photo from UNIAN
The document changes the procedure for establishment of united territorial communities.
It was decided to hold the first local elections on October 25, 2015, in united territorial communities established after August 14, 2015 or where the first local elections have not been scheduled.
These changes ensure the exercise of the right to a voluntary union of adjacent territorial communities of villages, towns, cities, to receipt of financial support in the form of subsidies to develop appropriate infrastructure in accordance with the plan of socio-economic development of such territorial community, regardless of the ambitions of various political forces, which until the adoption of this law were seeking to block the union of local communities in regional councils.